About importation: 1.Wholesale purchase, 2.Retail.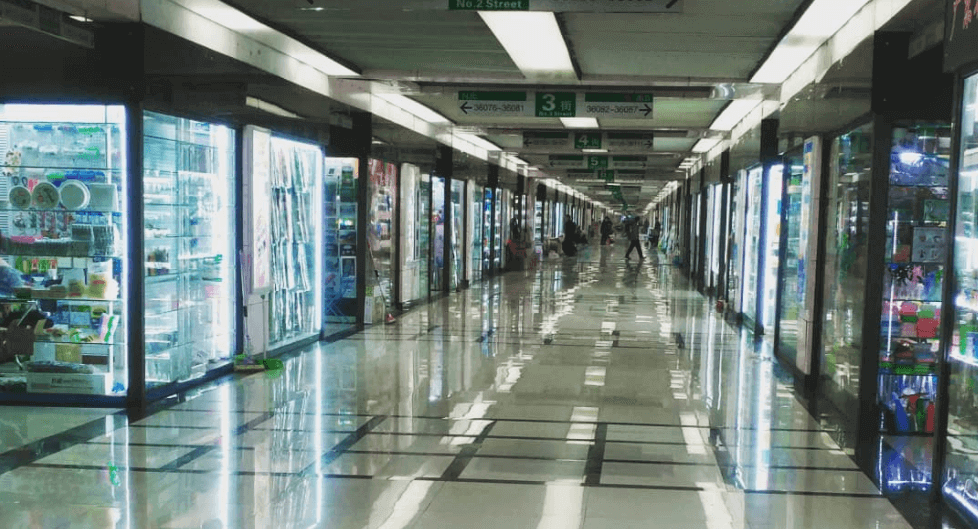 Yiwu Market is the biggest commodity market all over the world, you can buy any products you want from here. In Yiwu Market, almost the products is for wholesale, only small part of them can be retail, and even you need a sample for order, the booth supplier will not agree to supply. (But if you need, then we can help to get, we are able to get for you.)
Let's start from the simple one—Retail.
From Chinese website. You can use TAOBAO (CHINESE), 1688 (CHINESE), a big quantity goods which sell on this Chinese website are from Yiwu Market. When using Chinese website, it will be better if you can use Chinese. After you buy from the website, then the goods can be transported by transportation company from China to your home. An obvious character for buying from Chinese website is the variety of products.
From International website. You can use ALIEXPRESS, DHGATE, sellers from this website can deliver the goods to your countries by themselves. Normally it will take 15-45days. If you want received more earlier, then just pay some extra for delivery.
Then we come to this a little complicated one—Wholesale.
Most of the products in Yiwu Market shows in many places in the world by wholesale.
When you are not in Yiwu:
Alibaba: you can buy from Alibaba on the internet, but in this way, you can only see the pictures that sellers show you, it's hard to know the quality without touching real samples. You can not know the real world behind the screen while you bargaining price with sellers. In addition, most of the shops on Alibaba are distributors. But the advantage is that you can buy directly. This is convenient for the buyers.
Factory website: like buy from Alibaba, you will also facing quality problem while buying on factory website, then better with a third party to control quality for you. And important thing is that the price from factory website most probably not cheap than the price from distributors.
Yiwu agent: for solving these problems on buying Yiwu products, Yiwu agent comes. Before I work in our company, I only know that buy from Alibaba and factory website, but now, I know except the internet, Yiwu agent supplier services for purchasing, quality controlling, products repacking and transportation. Yiwu agent company will send purchase workers to work for you, they know about the products you buy, and they will help to bargain price for you. You just need to tell what kind of products you want and what price you can accept, their workers will supply you the info for your products and give you different choices.
When you are in Yiwu:
If you are in Yiwu, then you can just go to the market and buy your products. But you may find many shop owners cannot speak English/Spanish… which means you will need a translator. After the purchase, you may find that you will need a warehouse to collect your goods and will need a shipping company to help you make transportation. Considering all this, I suggest that you just find a Yiwu agent company which help you to deal with all the processes for buying goods to your warehouse/shop. In addition, even when you are not in Yiwu, you can finish your purchase needs by communicating with your Yiwu agent company.