We are a senior exporter in China with more than 15 years of export experience, wholesale all kinds of Mountain-Camping-Survival Products: EDC gear, first-aid devices cleaning products, tableware, keep warm products, personal hygiene products, outdoor products, protective gear, medical supplies, tools, lighting, etc. product. We have a large inventory and can ship quickly, if you have a need for this type of product, you can contact us as soon as possible!
Edc Daily Tools
Edc Gears
Karambit
Survival Bracelets
Toolkits
Mobile Waterproof Cases
Identity Cases
Neck Knives
Folding Knives-Knives
Fixed Blade Knives
Paracord Keychain
Keychain ​​Snap Hook Paracord
Multi-Tools
Edc Bags
Pen
Bushcraft Gloves
Emergency Meals Mre
Overnight
Muscles
Tents
Sleeping Bags
Substrate
Lighting
Cooking Equipment
Homes
Kitchen Transport Cases
Spoons
Glasses-Cups-Cups
Utensils
Compass Cases
Eyes
Bushcraft Knives
Universal Knives
Chop
Shaving Care
Razors , Spare Blades
Feminine Hygiene
Diapers
Hair Care Products , Hair Dye
Skin Care
 Soap , Shampoo , Shower Gel
Dishwashing Liquids , Tabs
Detergents , Caps
Decorative Cosmetics
Copy , Printing Paper
Paper Products
Patient Care Products
Air Fresheners
Care Of Clothes And Shoes
Perfumery
Personal Hygiene Products
Toothbrushes
Towels
Sanitary Pads
First Aid Kit
Foam Sleeping Mats
Duffel Bags
Balaclavas
Fleece Gloves
Steel Cookware
Plates
Bowls
Inflating Sleeping Mats
Baselayer Sets ( Warm )
Sleeping Bags
Thermal Clothing
Hats
Gloves
Warm Shoes
Warm Pants
Warm Jackets
Thermal Socks
Knee / Elbow Protectors
Hot
Water Disinfection And Transport
Flasks
Tablets
Bladder Water Supply
Water Filter
Bottles
Energy Provision
Power Bank
Power Station
Solar Panels
Nitecore Rechargeable Batteries
Nitecore 21700
Sharping Stones
Saws
Fire Preparation
Compasses
Bags
Emergency Bags
Bushcraft Collections
EDC Gear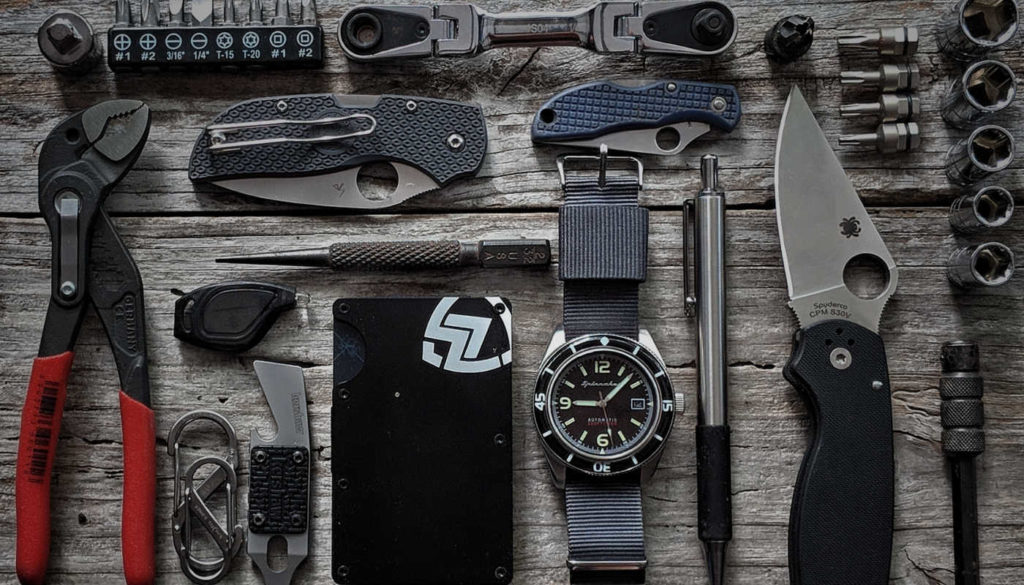 Camping & Survive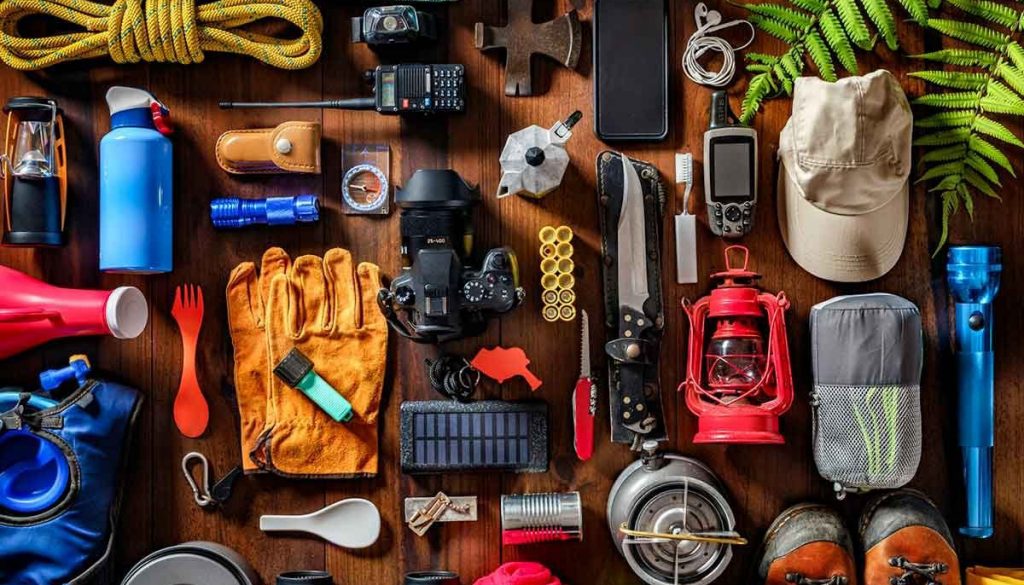 EVA first aid kit RH002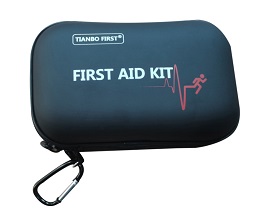 CTN SIZE : 45.5x 43.5x 39cm
16 sets/ctn
G.W 11.7kgs
5328SETS/20FT
Waterproof first aid kit RH007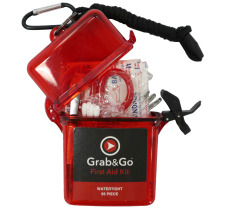 CTN SIZE : 48x29x40cm
100 sets/ctn
G.W 13kgs
71760 SETS/20FT
Outdoor first aid kit RH003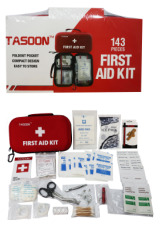 CTN SIZE : 55.5×52.5x38cm
30sets/ctn
G.W 21kgs
7560SETS/20FT

Workplace or home use RH004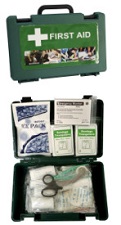 CTN SIZE : 37.5×37.5x59cm
16 sets/ctn
G.W 14.1kgs
5392 SETS/20FT

Any product you want. We can all help you export from China.
There are more types of products not listed. We can all help you, please contact us.
Tablewares
Keep Warm Products
Personal Hygiene Products
Outdoor Products
Protective Gear
Medical Supplies
Tools
Lighting Supplies
Cleaning Supplies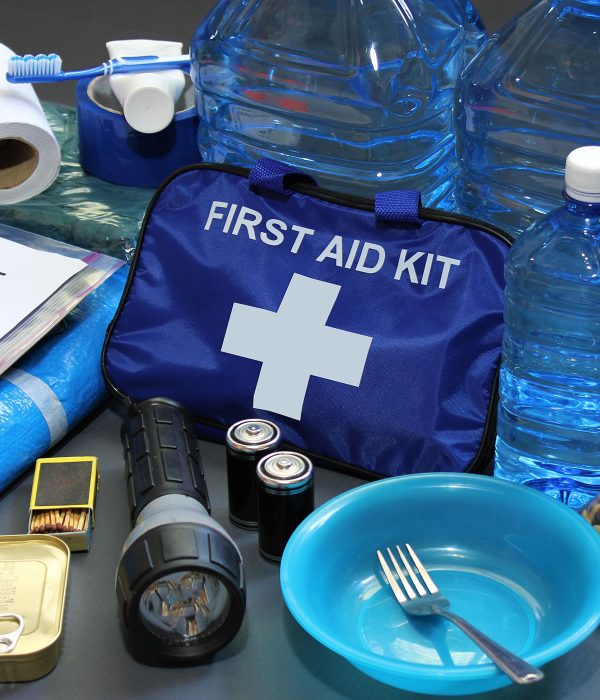 Contact us for more details