Price Advantage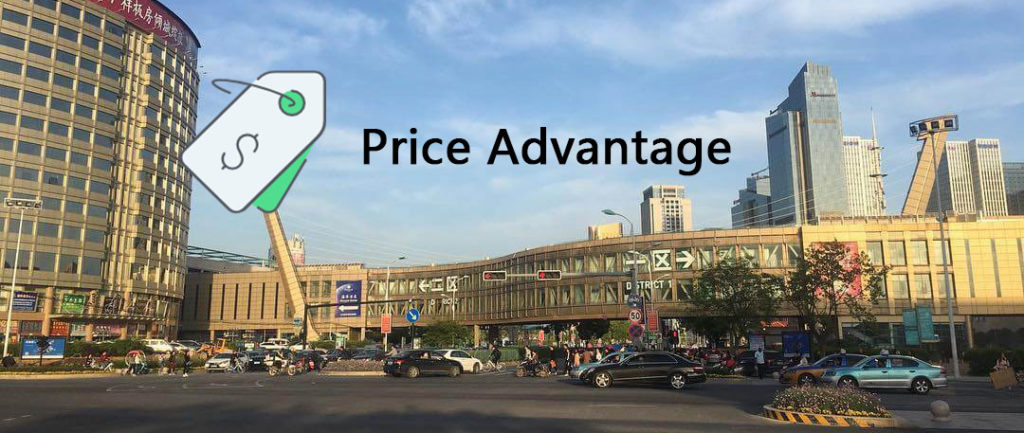 Since Yiwu market started early, it has a business army that travels extensively. "Buying national goods and selling national goods " had once become a loud slogan for Yiwu's small commodity market. In recent years, by guiding and supporting large business operators to replace traditional directing purchase, consignment marketing with new marketing method:general franchisee and distributors, the price advantage has become more obvious as well as the activities of rectifying and standardizing the market economic order have continued to deepen,the low-cost competitive advantage featuring "high quality and low price" highlights the growing maturity of the commodity price mechanism. Until now, total attracted more than 2000 famous companies from Beijing, Shanghai, Shandong, Jiangsu, and Guangdong provinces to set up direct sales offices in Yiwu, including more than 3,000 well-known domestic and overseas brands such as Procter & Gamble, Philips, and Panasonic, formed a "Yiwu price" which has guide or reference role for the production and sales of small commodities throughout the country. Manufacturers linking, price comparing, and survival of the fittest have realized the efficiency advantages of source allocation and price mechanism. Due to the complete range of Yiwu markets, together with the consignment lines across the country, the advantages of cargo transportation are obvious, the materials flow smoothly, and the cost is reduced, which effectively supports the function of small commodity distribution centers and further reduces commodity prices.
Circulation advantage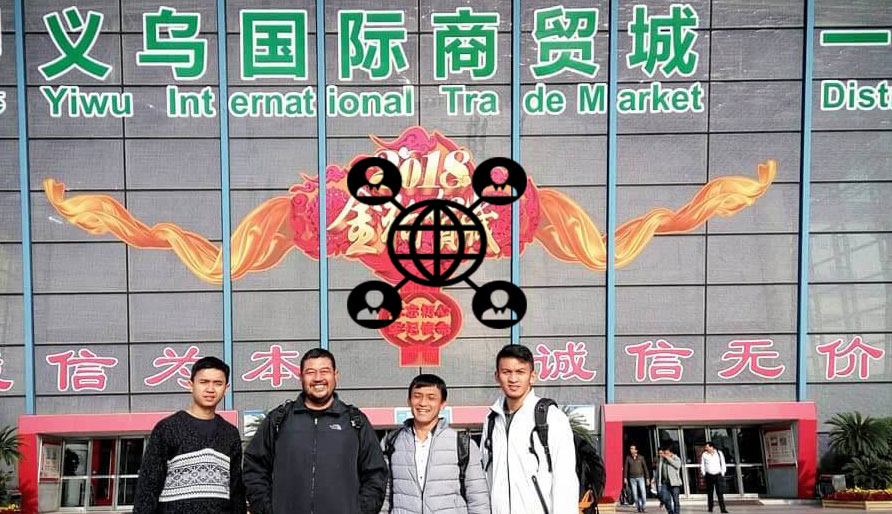 The Yiwu market is famous for its large scale and rich products. There are 52 different markets in the city, with a total market area of 1.14 million square meters and 38,000 market stalls. Among them, the annual turnover of China Commodity City, which has been called as "the first city of China", has ranked first in the country's top ten trading markets for 11 consecutive years. China Commodity City has a business area of more than 8.2 million square meters, nearly 30,000 business booths, more than 70,000 employees, and daily passenger flow more than 100,000. The market brings together 28 categories of more than 100,000 kinds of goods. The daily cargo throughput is nearly 10,000 tons. The market brings together more than 5,000 well-known domestic and foreign companies' general agents, total distribution, and factory direct sales. Businesses and businessmen in more than 90 countries and regions such as the United States, Japan, Sweden and South Korea have approved the establishment of a representative office in Yiwu. Whether on the market street or the hotel where we live, there are many businessmen from all continents in the world. Currently, Yiwu Small Commodities has been exported to more than 120 countries and regions on five continents in the world. I have read a data: As of August 2002, the export value of small commodities in Yiwu exceeded US$1 billion. The positioning of the best wholesale market, a well-developed market chain, and strong radiation capabilities have given China Commodity City a status of a distribution information center.
Conference and exhibition advantages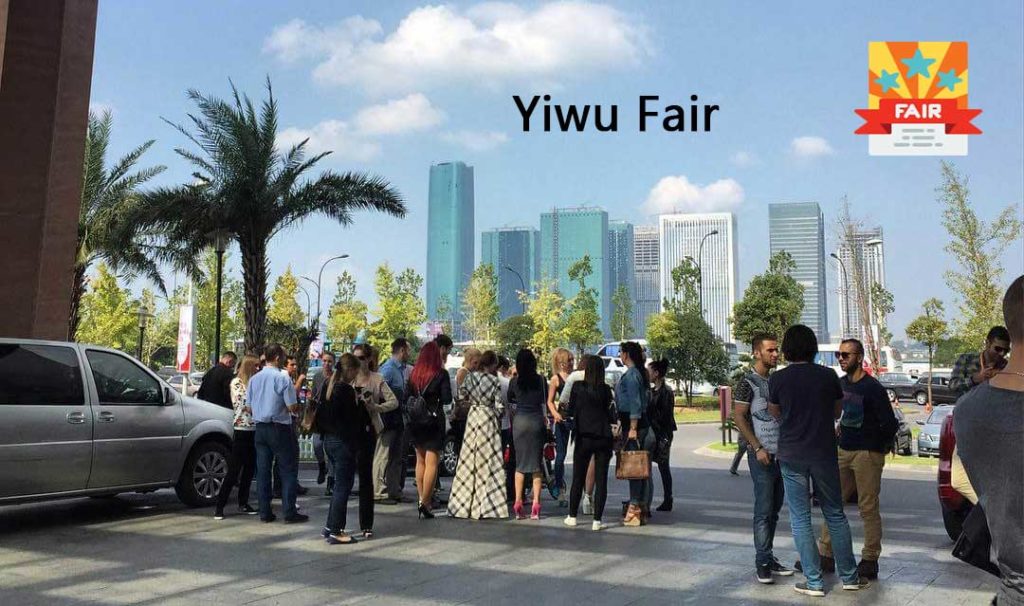 Exhibition industry is the result of Yiwu market extension and industrial upgrading. The China Commodity Fair, jointly organized by the People's Government of Zhejiang Province and the relevant national ministries and commissions, is the earliest and largest scale of the small commodity fair in China. Among them, the 7th China Small Commodity Fair held in 2001 attracted 26 countries and regions such as the United States and Japan, as well as more than 1,000 enterprises from 30 provinces, municipalities and districts in the country, with a turnover of 4.368 billion yuan. China's Small Commodities Fair has been significantly strengthened nationwide, economically, trade-oriented, extraverted, and effective. The large-scale modern sports convention and exhibition center that integrates international and domestic exhibitions and conferences with an investment of 500 million yuan will provide excellent hardware facilities for the development of the Yiwu convention and exhibition industry. The 2002 China Yiwu International Commodities Fair which was organized by the Ministry of Foreign Trade and Economic Cooperation. The convening of this event has established its international exhibition status.