Operating and marketing your organization during the COVID-19 crisis presents unique challenges that require creative solutions. Promotional products can play an important role in a variety of ways.
We understand what today's consumers want and, in fact, demand, Safety, Innovation, Sustainability. Trust. We offer thousands of personalized promotional items you can customize in a variety of ways – from advanced tech accessories to distinct corporate gifts to the latest designs in eco-friendly drinkware to CDC recommended PPE items like face masks and hand sanitizer, you can count on us to deliver the goods when it comes to quality, service, and commitment. Our expert team is always looking forward to the next big trend or that exclusive product everyone wants to be the first to have.
We not only print a logo for your products, we will also provide you with our exclusive services.
Since our company requires that the purchase amount must reach US $ 10,000 or a full container, you need to confirm the purchase amount.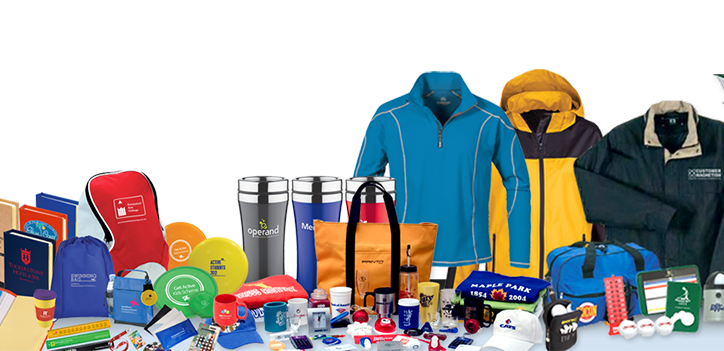 Any product you want. We can all help you export from China.
There are more types of products not listed. We can all help you, please contact us.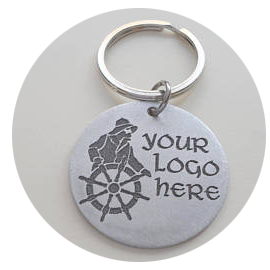 Auto, Home & Tools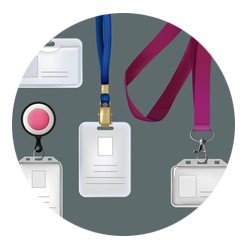 Trade Show & Signage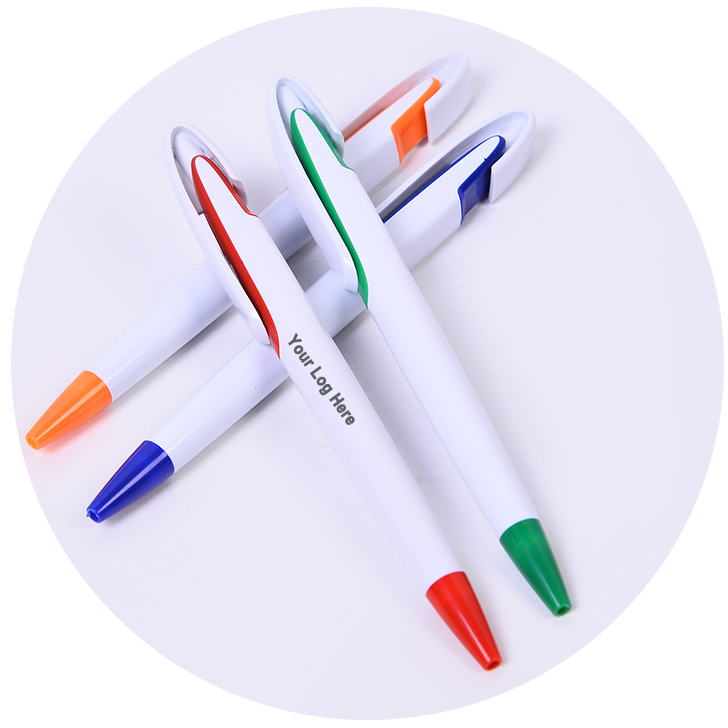 Stationery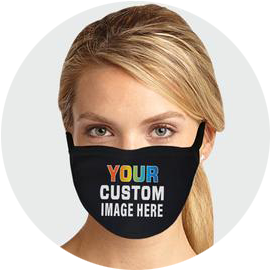 Wellness & Safety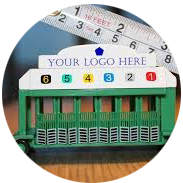 Toys & Novelties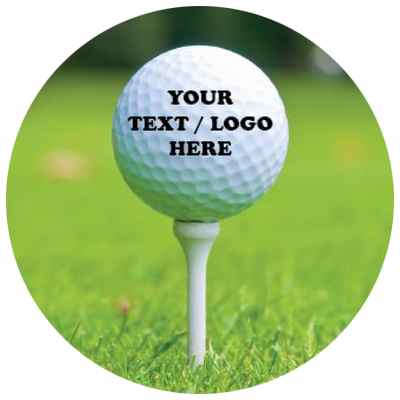 Outdoor & Leisure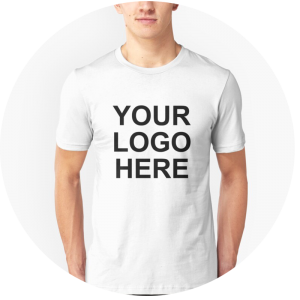 Apparel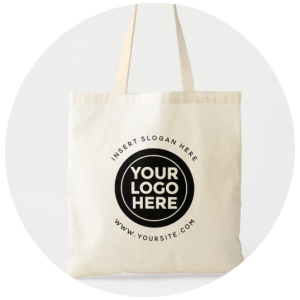 Bags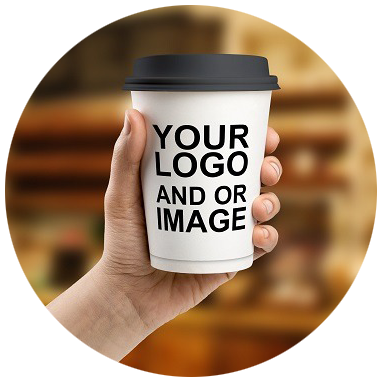 Food & Package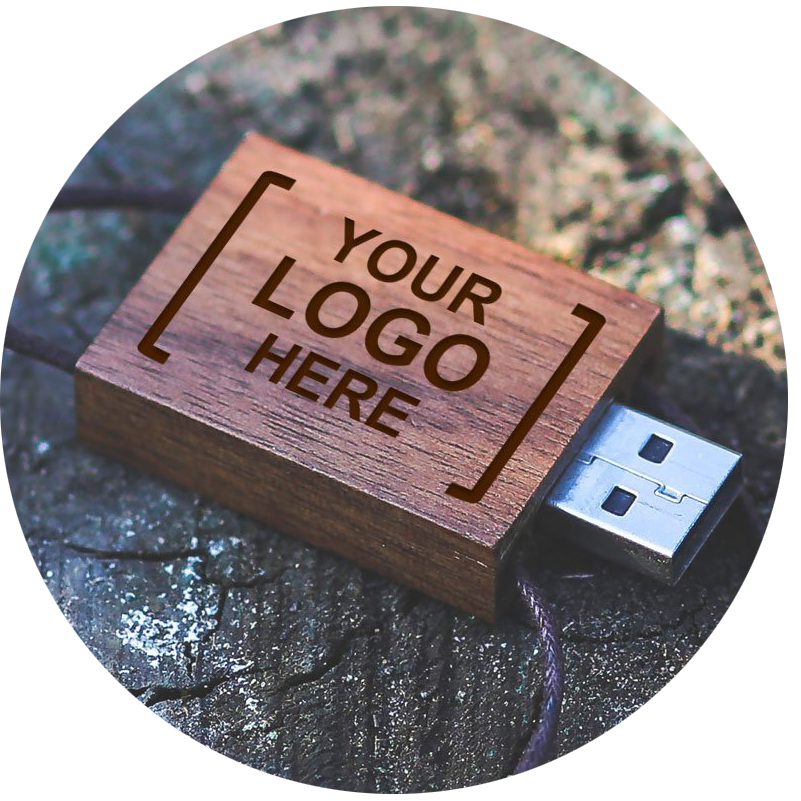 Technology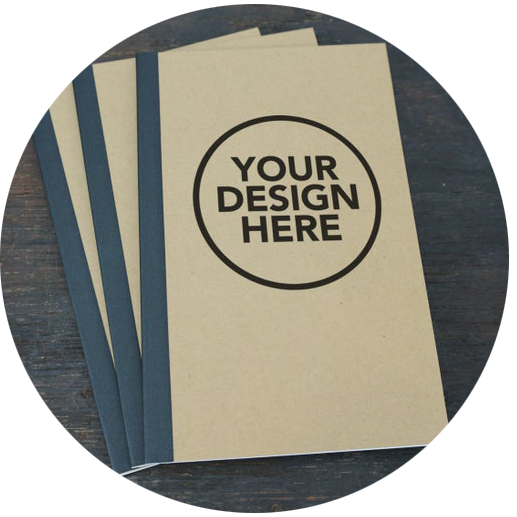 Office & Awards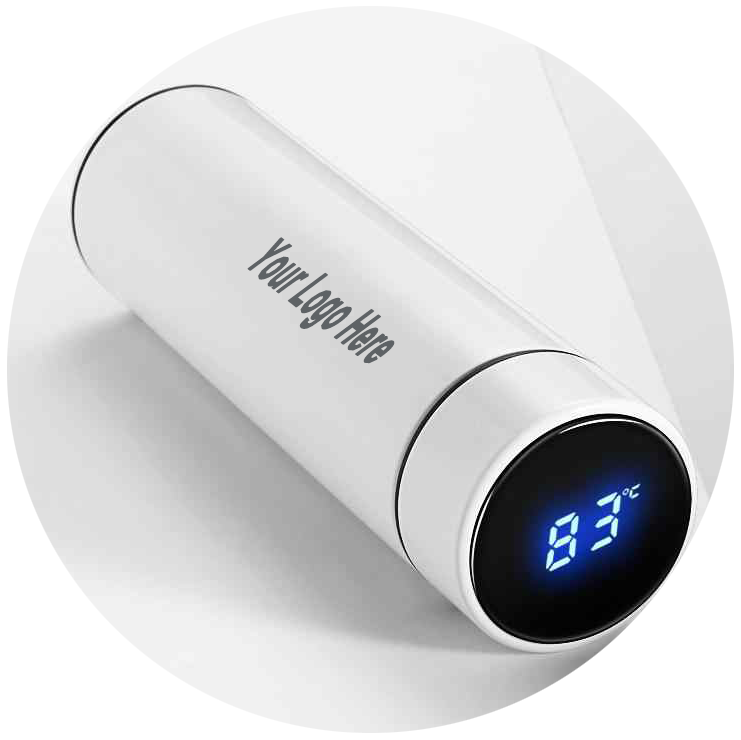 Bottles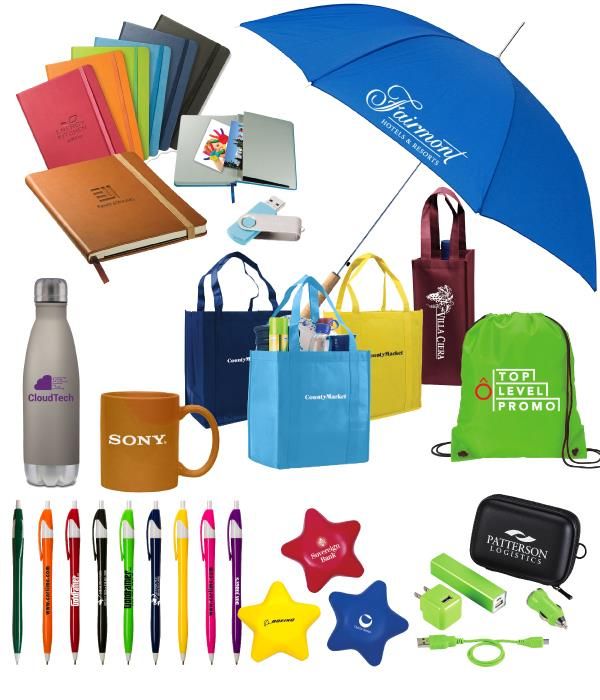 Contact us for more details