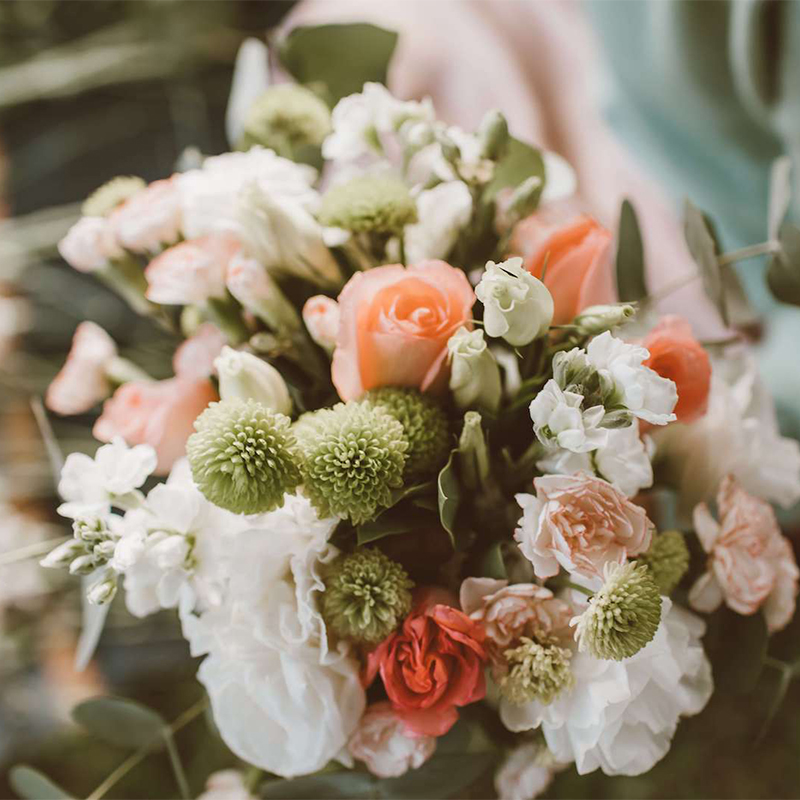 Seeking for beautiful, high-quality artificial flowers and accessories? Look here!
Whether you are purchasing our artificial flowers and accessories for wholesale purposes, as retail stock or supply for super market, we are sure to have exactly what you need.
We has been providing beautiful, lifelike flowers and artifiacial floral arrangements at wholesale prices since 2018. Our artificial flowers and plants are perfect for interior and exterior decor. In our wide and varied selection, you'll find flowers for weddings like artificial bridal bouquets, seasonal decor like Christmas trees and Autumn arrangements, home decor and so much more. No matter which type of artificial flower or arrangement you choose, you'll receive a high-end product with vibrant colors that will never wither or fade.
Find the perfect floristry product to meet your needs.
We are a China artificial flowers trading company, provide any types of artificial flower shipping from China and support mix order from different suppliers. If you want to import and wholesale artificial flowers from China, we will definitely be your best choice. We usually export the entire container, if you are importing in small batches, we require the mixed amount to be greater than 10,000 US dollars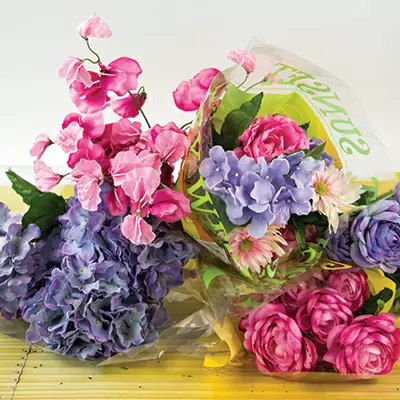 ARTIFICIAL FLOWER BOUQUET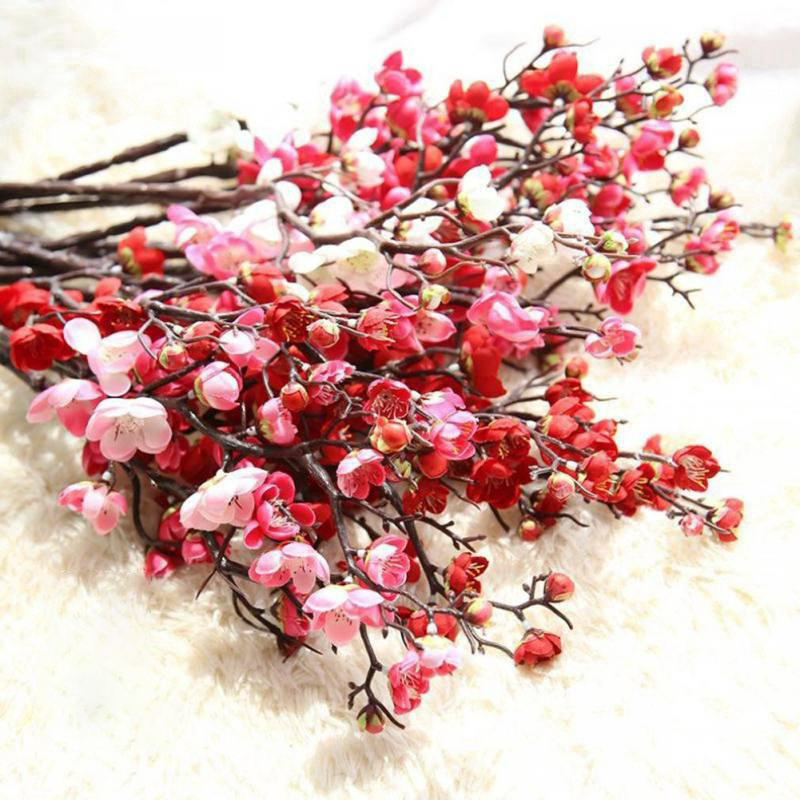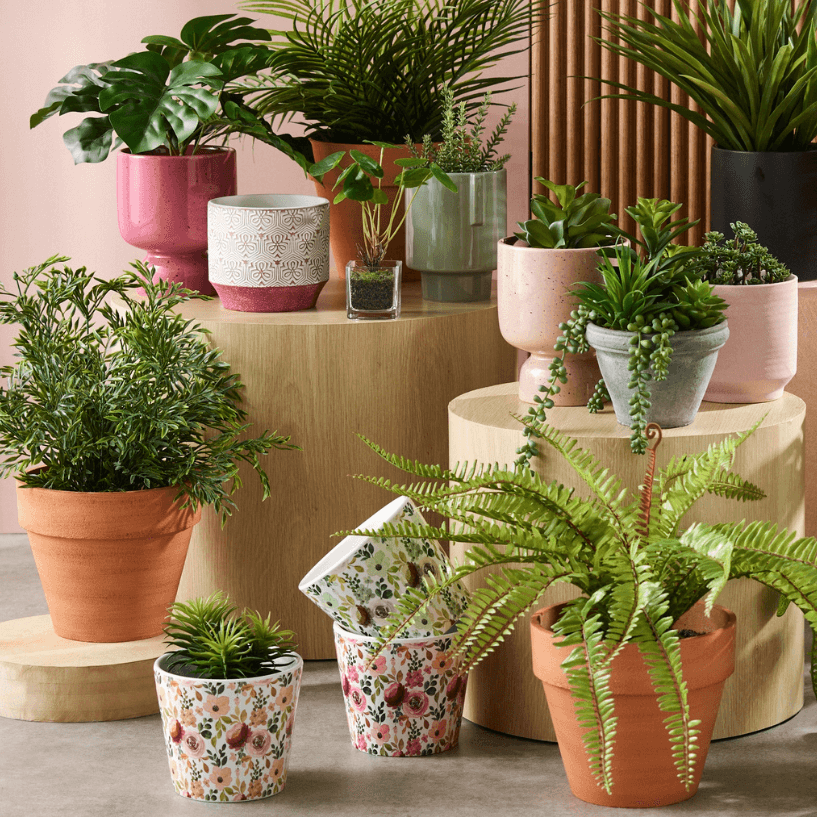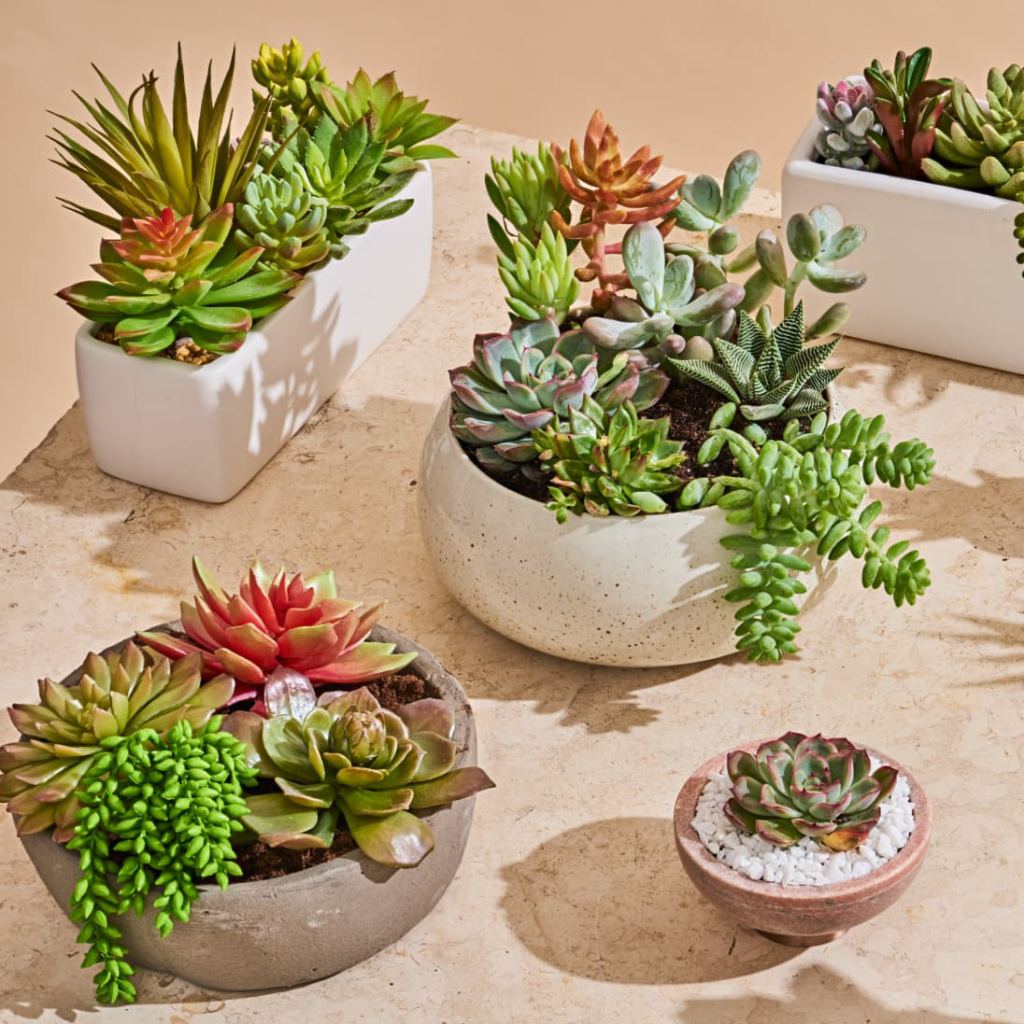 ARTIFICIAL SUCCULENT PLANTS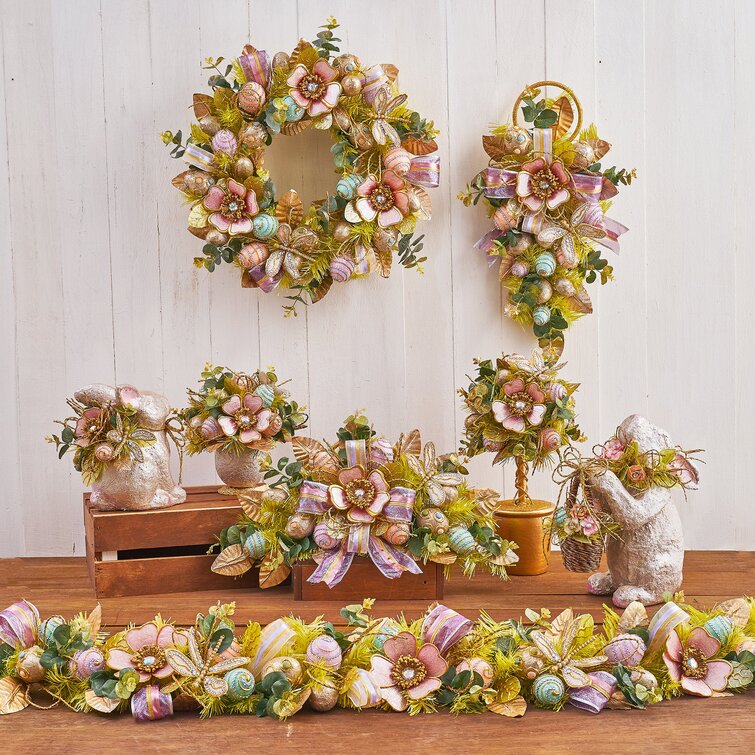 ARTIFICIAL FLORAL GARLAND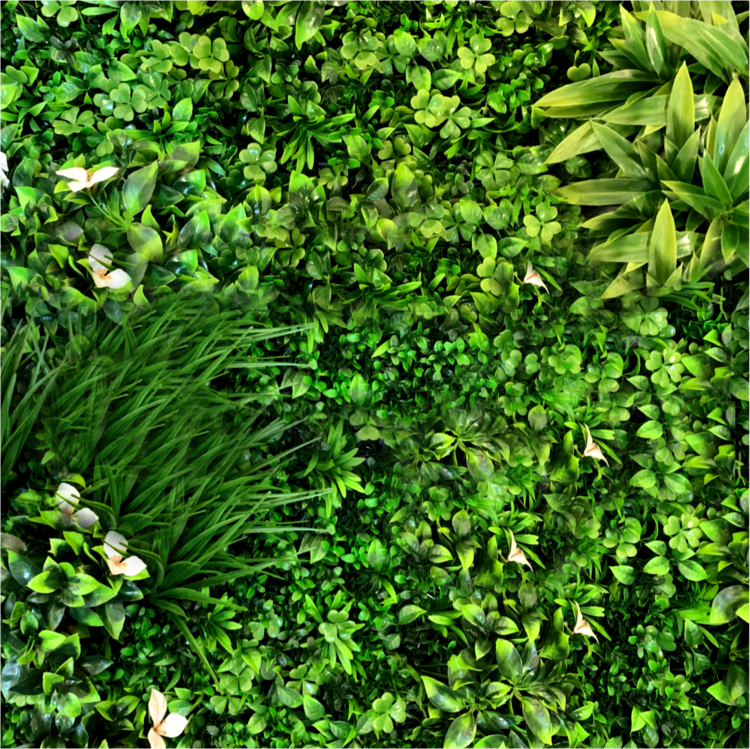 NEW IN - DON'T MISS OUR LATEST TRADE FLORISTRY PRODUCTS