Top Buying & Sourcing Agent
Guide You To China Market And Buy From Market And Export To Your Country
Top Buying & Sourcing Agent
Guide You To China Market And Buy From Market And Export To Your Country
ABOUT UNION SERVICE
Union Service is one member of Sellers Union Group, Sellers Union Group was established in 2010, which grew out of Sellers Union Co., Ltd founded in 1997. We(UNION SERVICE CO.,LTD) were founded in 2005. Our headquarter is in China's largest daily necessities trading and distribution center—Yiwu, We also have the office in Ningbo, Shantou, Hangzhou, Guangzhou.
Advantages of co-operating with us
Problem-Solving Skills
Union Service have 15 years of import and export experience, so we have the ability to deal with different urgent problems.
One-Stop Services
Union Service can provide you with hotel reservation, airport pick-up, purchase, order placement, quality inspection, transportation and other services.
Rich Supply
Union Service cooperate with 5,000 factories, and have an online sample room with nearly 500,000 products and more than 10,000 suppliers.
After Services
Union Service is responsible for quality, damage, shortage, and other after-sales issues, have quality assurance, pursuing long-term cooperation
About Us
One of the biggest Trading Companies in Yiwu China.
Our Offices
We have our own offices in Yiwu, Ningbo, Shantou, Hangzhou, Guangzhou. and can find every product what you like.
Experience
With 15 years experience, we can deal with everything what you encounter during in China or on-line shopping.
Reputation
We provide high-quality after-sales service and pursue long-term cooperation.
Customers
Our customers come from more than 200 countries and our annual turnover exceeds 100 million.
Get In Touch
Emergency phone number is available for you 7/24, and routine message will be replied no more than 12 Hrs.
Supply
we cooperate with 5,000 factories and have the ability to quickly match products at the right price for you
Our Services
 We can provide you with hotel reservation, airport pick-up, sourcing, order placement, QC, Ship, ect.
Added Services
we can design exclusive logos, custom packaging, display pictures and other additional services for you.
Multi-Languages
Having departments in charge of different languages, mainly English, Spanish, Russian, Portuguese, etc.
Partner Project
Be our partner, introduce customers, and you can get a commission of 1% for successful transactions.
Commission
We will give you the best offer and charge affordable commission, Low to 3%
ABOUT US
Experience
More than 15 years of export experience
Direct Factories
Cooperation with 5000+ factories
Countries
Cooperation with more than 200 countries
WE ARE YIWU EXPORT , OFFERING YOU ONE STOP SERVICE FOR YOU.
WE CAN HANDLE ALL THE FOLLOWING SERVICES, NO MATTER YOU ARE RETAILER OR WHOLESALER.
Supermarket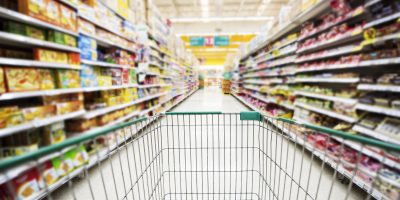 Amazon seller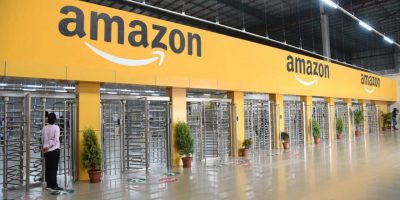 Chain store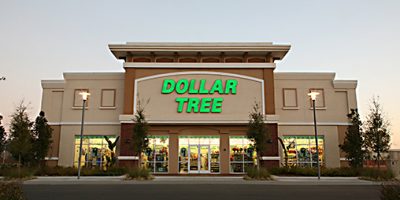 Warehouse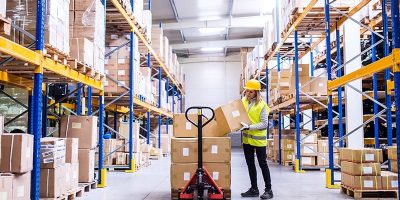 1. Product Souring
2. Assist You To Market ( If You Are In China)
3. Order Control (Ensure Your Products Delivery Time)
4. Quality Control (Ensure The Quality Of Your Products)
5. Repacking (100% Following Your Requirement)
6. Free Warehouse
7. Shipping
What our prestigious clients say about us
No cobra costo adicional, CO ,costo de envio BL ,esos son gratis ,me encanta cooperar con Unionservice

Mariela Pessah

Es más conveniente para mi negocio,nos acompañan a visitar las fabricas ,me sirvan todo bien

Juana Navarrete

Unionservice es Yiwu agente más profesional lo que conozco ,entrga más rápida,me responda rápida .

Josue Carlos Cosme Del Rio

You are a very good working team! I'm very appreciate for your work do for me! Very nice to work with your team!

Davidboss

Thanks for the unbeatable price and good quality supply to me, i opened my ninth shop last week.

MacFounder, Meshar Solutions

I'm happy for the inspection service, i always know what i can get before they arrive me. And even no need worry about supplier change quantity.

JohnCEO, Benjamin Corps.

Thanks for your professionalism----our quantity carton, our own logo, our own card ... Thanks, Yiwu Union Service Co., Ltd

Jenny

Thanks for inviting me to Yiwu and help me make Visa, and guide me in Yiwu!! Really very nice to know you company and work for Yiwu business!

JasmineCOO Trebuk Processes Inc.