Nowadays, with the ever-changing consumer attitudes, more and more people pursue the decorative function of jewelry instead of collection value. It is not the most important point that the material is expensive or not. They prefer fashionable and personalized jewelry.
For Yiwu, which is called "World commodity distribution center", the development of jewelry can be said to have a long history. Yiwu Jewelry industry originated in the eighties of last century. And it also changing with the times.
The old Yiwu jewelry wholesale market in the district one of "international trade city". There are about more than 1000 shops to do business for jewelry. With the growth of Yiwu jewelry industry, the eastward expansion market opened in 2016. This market mainly engaged in jewelry and its accessories. The first floor is full of jewelry accessories, two thirds of the second floor operating jewelry, the other one third operating jewelry accessories, and the third floor is all the finished jewelry products. There are over 4700 merchants.
Currently Yiwu jewelry industry achieved an annual sales of 20 billion RMB after 20 years development. It occupies two thirds of jewelry exports in China.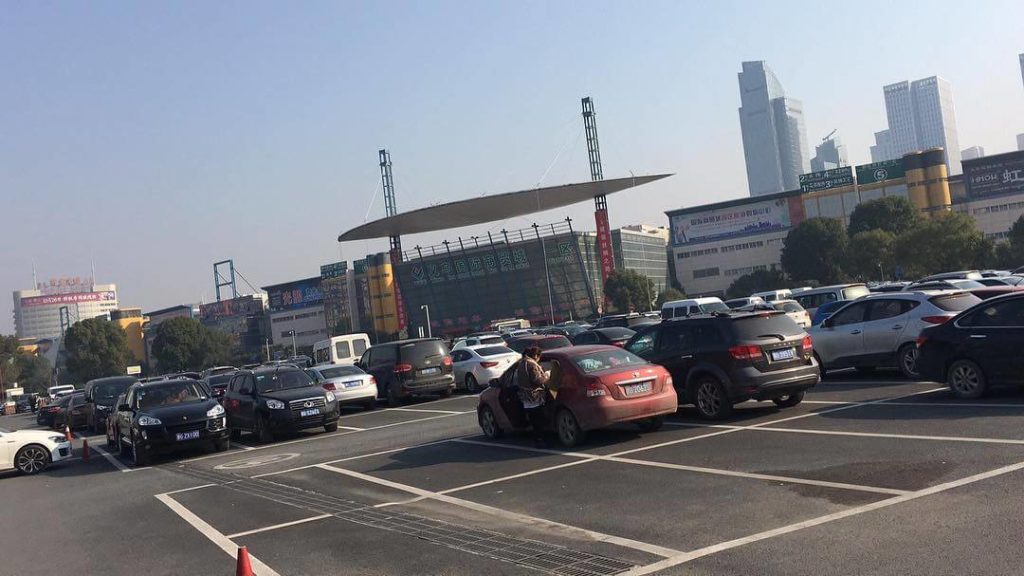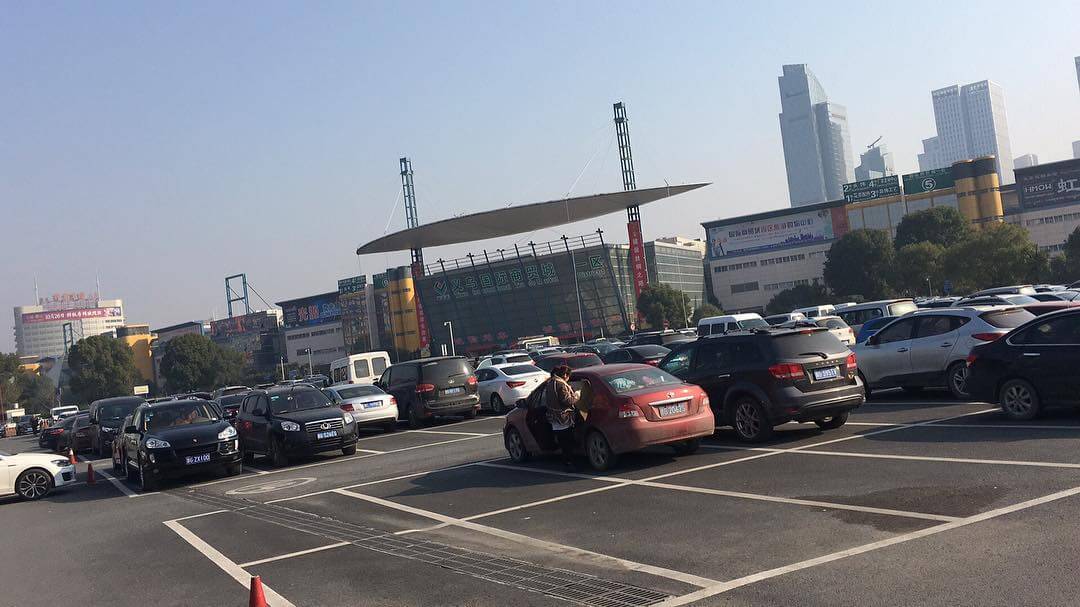 Why Yiwu Jewelry achieved the leading position in the world?
We listed down 3 advantages of Yiwu jewelry and they are:
Price advantage: the reason of many foreign importer purchases jewelry in Yiwu is that it has a great advantage in terms of price. Furthermore, in ensuring the price advantage at the same time, more and more Yiwu jewelry enterprises are also efforts to improve the product quality.
Brand advantage: There are many different brands of Yiwu jewelry enterprise. According to incomplete statistics, each enterprise has at least two brand, and their products are vary in the material and style. They will design the product based on the preferences of different countries. You will find the one you love.Multiple Channels : Yiwu jewelry enterprises has changed the concept of sales, updated the business model, breaking the traditional sales channels. They began to contact with the foreign terminal retailers directly, and open up foreign market by "Global Source"、"Trust Pass"、"Alibaba" and other e-commerce platform. There are many enterprises opened special online shop in Ebay
Helps You Source & dropShipping ANYTHING From China which covered more than 150 countries in the world.
Yiwu government offer the tremendous support to yiwu jewelry factory(manufacturers) in recent years. We believe that Yiwu Jewelry industry will achieve greater success in the future.