Union Service is one member of Sellers Union Group,Sellers Union Group was established in 2010, which grew out of Sellers Union Co., Ltd founded in 1997. For now, it holds controlling interest of 14 subsidiaries including Union Invest, Sellers Union, Do Well, Union Source, Union Vision, Union Chance, Union Deal, Green Time, Union Home, Union Service, Port to Port Logistics, U Tour, and so on. Total registered capital of the group and subsidiaries exceeds 300 million RMB. We take import and export of the daily products as our core business.
After 20years rapid development, we now ranked top 100 comprehensive enterprise in Ningbo city, top 100 in Zhejiang service industry and Top 500 enterprise in Chinese service industry with annual turnover more than 500 million dollars. Our group has nearly 1000 staff now and has established a stable trade relationship with more than 1,500 buyers from over 100 countries and areas. 50% of the customers are terminal supermarket clients. Many of them purchase tens of million dollars per year to purchasing various products including household, kitchenware, textile, cleaning items, gifts, toys and so on. Based on our customer needs, we set up Yiwu branch office in 1999 to meet their commodity items purchasing needs, and Shantou office in 2012, because there are huge number of our customers are in need of decent, novelty, low price and high quality toys.
Please click www.sellersuniongroup.com. to check more information and have a full impression of our group.
As a member of Sellers Union Group, Union Service Business Division was founded in 2018. Its primary business is the supply chain service of market purchasing trade.The company's exports in 2018 reached 30 million US dollars
Our business styles including:
1.Buying agent service all over China
We have offices in Yiwu-Ningbo-Shantou-Guangzhou.And we also can accompany you to other cities' specialized markets to purchase and offer one-stop buying agent service to make your buying easier.

2. Specialized Lines:Home Storage/Tin Box&Mesh Storage/Pets Supplies/Travel Accessories/Car Organizer&Childcare Accessories
Each specialized series we have set up professional free-running team(Including product manager,sales,merchandiser,order processor,QC) to guarantee we can offer professional ,fast service and useful suggestion to our valued customers.
3.General Merchandise Solutions and Sourcing Service
We start our business from this field.
Our headquarters is in Yiwu where the biggest general merchandise market located in.We have our own 6000M2 showrooms and we have cooperated with more 3000 direct factories.All those makes us familiar with general merchandise and can offer our customer a variety choice especially for those customers such as supermarket,chain-stores,general merchandise wholesalers etc..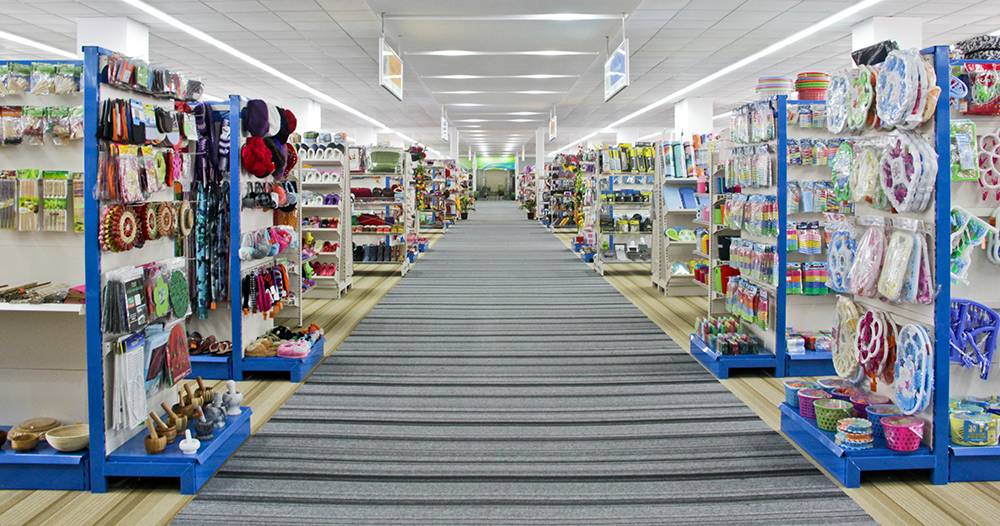 Besides this, we also have our online platform that support our customer for other items sourcing needs, which have more than 280,000 items and with registered customers of 2000 and with online suppliers more than 10000, you can discuss price with supplier directly and we only charge small commission to consolidate all the items for you, the online platform is updating products everyday.
Why do I need my own agent?
The Yiwu Market is a year round marketplace with over 60,000 vendors. It is 5 blocks long and 6 stories high. We live and work in Yiwu full time. We know how to navigate the marketplace and how to find you products long after you've returned home!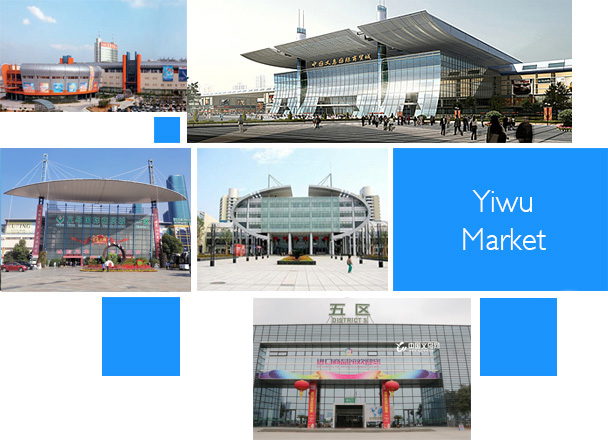 Why do you need A SOURCING AGENT and not JUST A TRANSLATOR?
Agents will:
Procure & Consolidate Orders / Samples from Yiwu
Negotiate Fair Prices
Help Customize Packaging
Inspect Goods at the Factory
Coordinate Product Modifications
Coordinate Logistics
Coordinate/ Consolidate Payment to Suppliers
Investigate Product Certifications
Seek Out New Product Offerings From Suppliers After You Have Returned Home and much much more!
What can an agent in Yiwu do for you?
Help you do hotel booking,train station/airport picking up,factories visiting arranging and accompany
Procure your order
collect the items you ordered from each vendor&arrange shipment
coordinate payment to manufacturers
coordinate logistics
oversee modifications
oversee package customization
negotiate lowest price
inspect your goods at the factory
source future products for you
collect and send samples of future products and so much more we can help you to do.
Why do you choose yiwubuying.com?
15years Yiwu Agent Service Experience
3%-5% low commission
Customized package service
Cooperate with more than 20,000 booths in Yiwu Market
Flexible Payment terms
Preferential discount with hotel and restaurants
Professional staff pick up you from rail-way station or airport
Company and guide you to market
We welcome all customers domain and aboard to visit us to together discuss our future business relationship and cooperation.