WHY CHOOSE SOLAR PANELS?
Solar panels take advantage of one of nature's most powerful yet free resources: the energy produced by the sun. Solar panels, also known as photovoltaic systems (PV systems), use semiconductor technology to convert energy from sunlight into electricity that can power your household.
Union Service is Yiwu's Largest Trading Company over 1200 staffs, established in 1997. We also built office in Yiwu/Ningbo/Guangzhou,ect and export & wholesale all kinds of China solar panels, and provide one stop export service. If you want to import solar panels from China, please contact us at once, we will provide you best price with best service!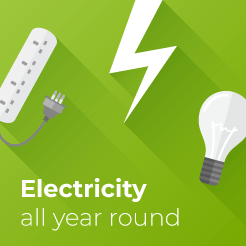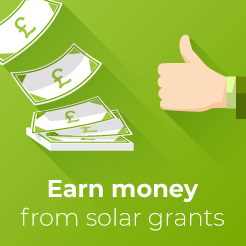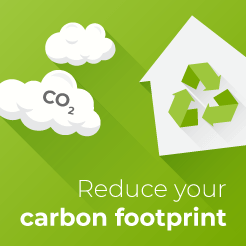 What Types of Solar Cells Are There?
The most common types of domestic solar panels are monocrystalline panels, polycrystalline panels, and thin-film solar panels. There are additional types of solar panels on the market, however, these three are most commonly used for domestic purposes.
Monocrystalline Solar Panels

Monocrystalline solar panels get their name because they are made of one piece of silicon. They are known as the most efficient
When produced, the material that is used is single-crystal silicon, which is then cut into wafers. This allows for the electrons to flow freely, resulting in the high-efficiency rates. This also makes them the most expensive
Polycrystalline Solar Panels

Polycrystalline solar panels are produced by melting several pieces of silicon together into square moulds, forming the solar cells. As there are multiple crystals in each solar cell, there is less space for electrons to move around, resulting in a lower efficiency rate compared to monocrystalline cells. Polycrystalline panels are easier to produce than monocrystalline ones, and therefore also cheaper.
Thin-Film Solar Panels

Thin-film solar panels are easier to produce as they require less material. For that reason, they are the cheapest type of solar panel on the market. Thin-film panels are the least efficient on the market and require the most space. They are more tolerant to high temperatures, making them suitable for hotter countries.
China wholesale 400 Watts All Black Monocrystalline 410 Mono Solar Panels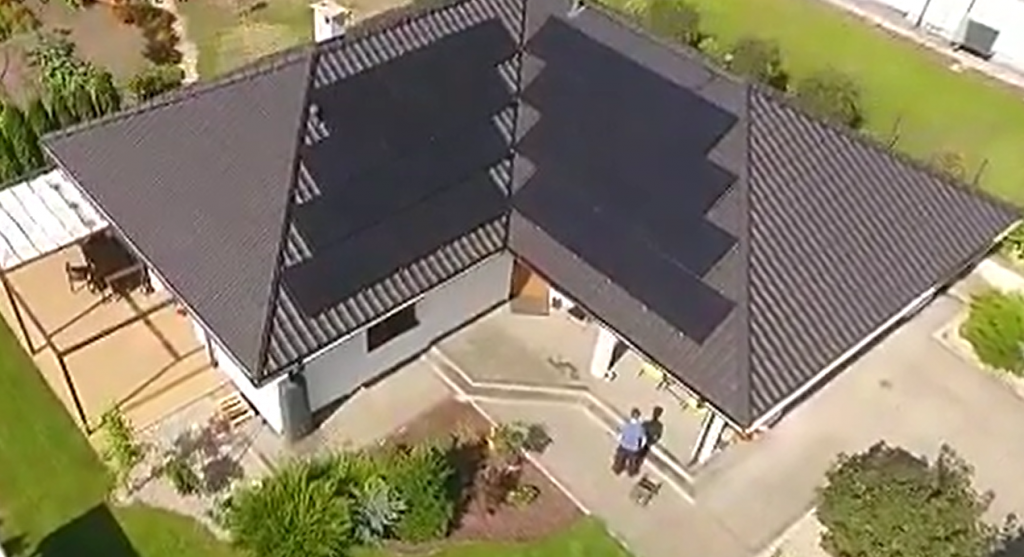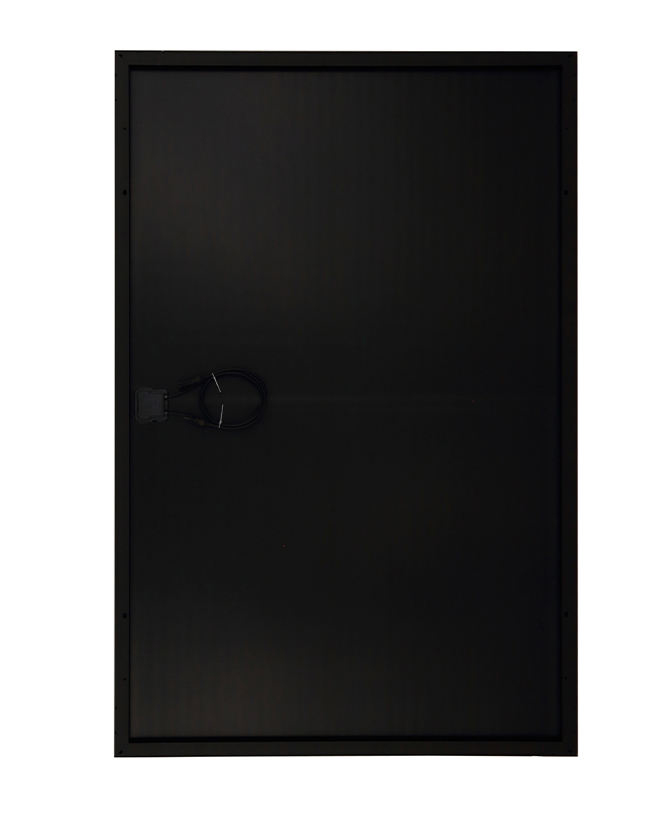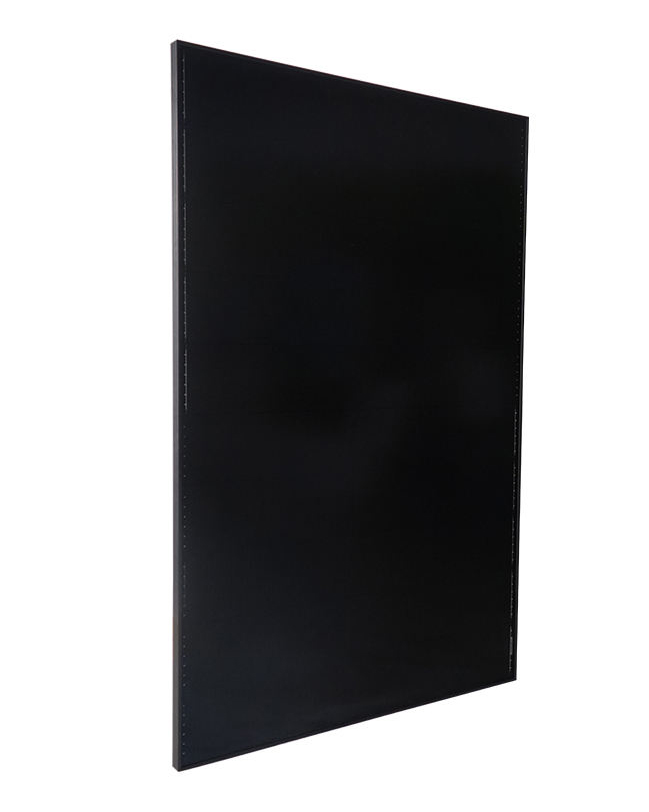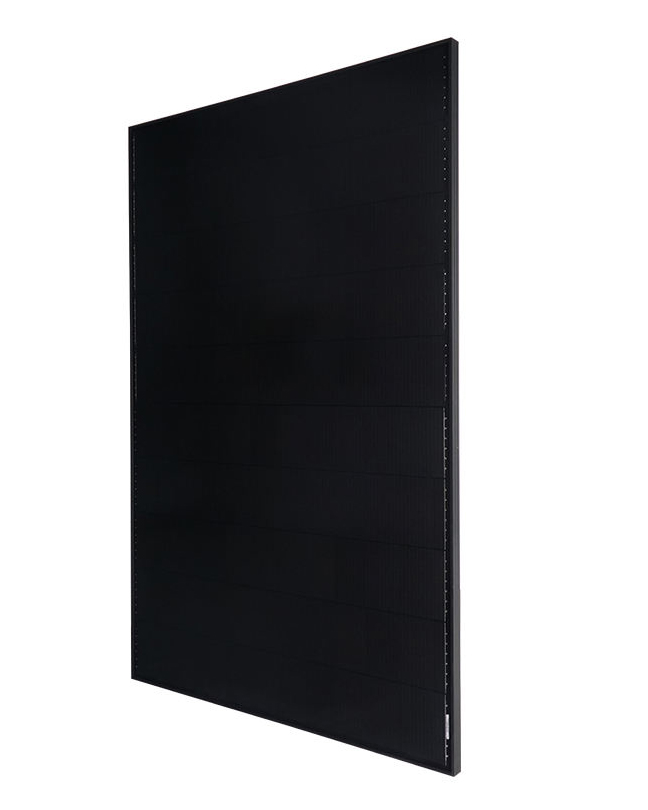 | | | | |
| --- | --- | --- | --- |
| Brand Name: | Bluesun | Keyword: | 410 watts solar panel monocrystalline |
| Model Number: | BSM410PM5 -60SB | Front Cover: | 3.2mm High transmission, low Iron |
| Place of Origin: | Anhui, China | Frame: | Anodized alluminium alloy |
| Cell size: | 166mmx166mm | Frame Color: | Silvery or Black |
| Type: | Half Cell, All Black, shingled, All Black Shingled Solar Panels | Backing Color: | White, Black, or Transparent |
| Panel Dimensions: | 1719*1140*35mm | Junction Box: | Ip65 Rated/ Pass the TUV certificate |
| Panel Efficiency: | 20.9 | Application: | Solar Home System |
| Certificate: | ce | Maximum system Voltage: | 1500 VDC(IEC) |
| Warranty: | 30YEARS | OEM Order: | Acceptable |
PRODUCT SPECIFICATIONS
Electrical Characteristics

Model

BSM385PM5 -60SB

BSM390PM5 -60SB

BSM395PM5 -60SB

BSM400PM5 -60SB

BSM405PM5 -60SB

BSM410PM5 -60SB

Max Power(Pmax) [W]

Open Circuit Voltage(Voc) [V]

Short Circuit Current(lsc) [A]

Max Power Vdtage(Vmp) [V]

Max Power Currentflmp) [A]

Module Efficiency [%]

Power Tolerance

Max System Voltage

Max Series Fuse Rating

Operating Temperature

STC

Irradiance 1000W/m2, cell temperature 25 °C, AM1.5
China wholesale 245 Watt Polycrystalline Silicon Solar Panels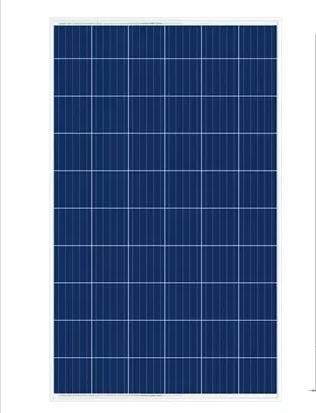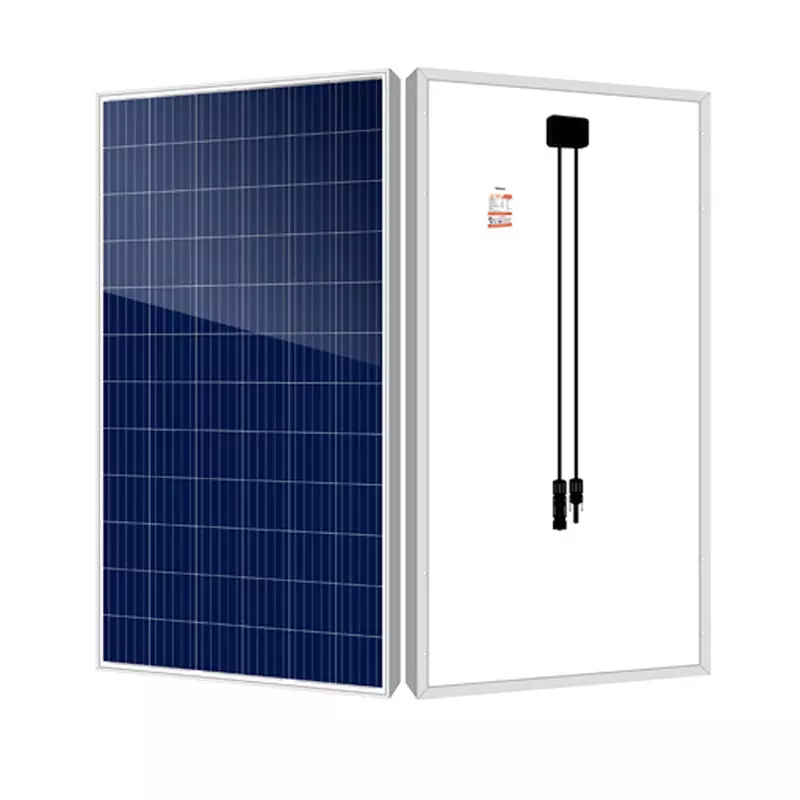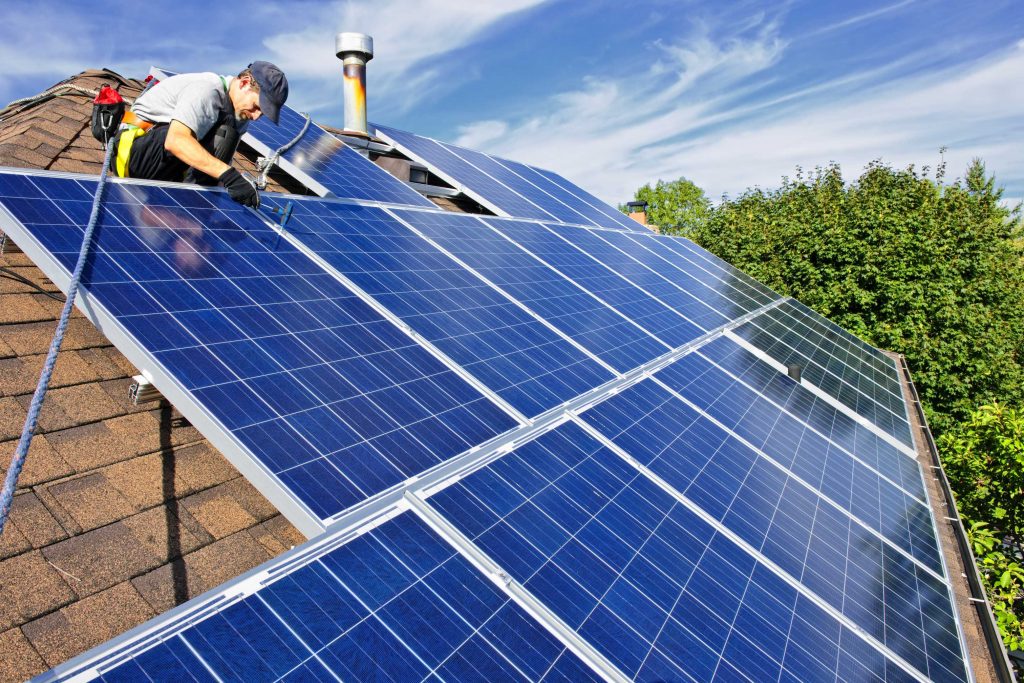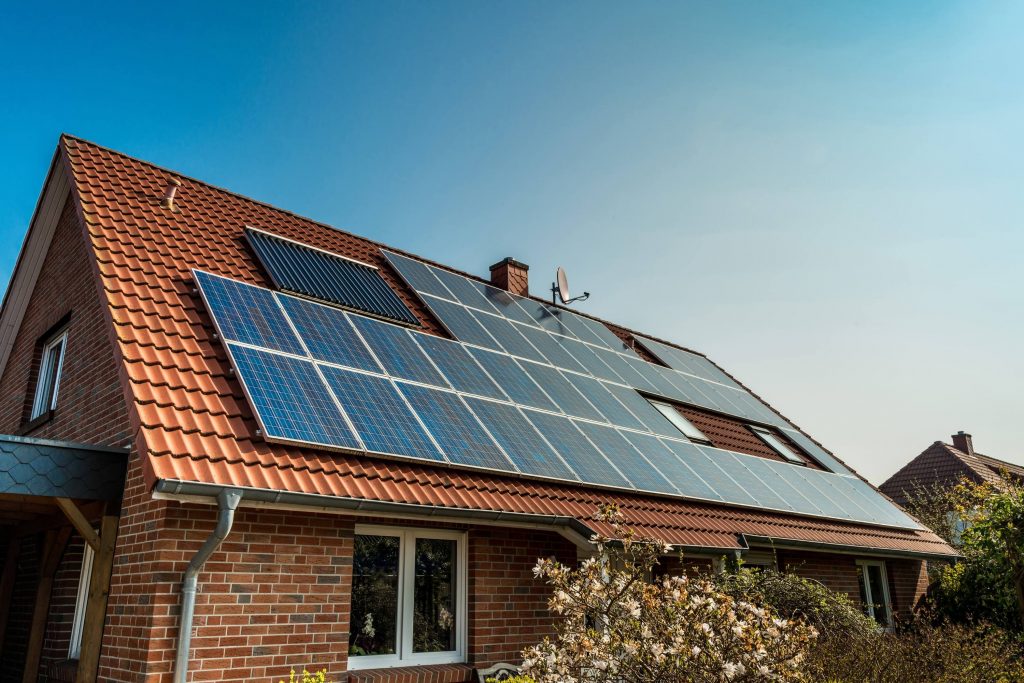 | | | | |
| --- | --- | --- | --- |
| Model Number: | DHS60/MR | Product name: | Sola Panel |
| Place of Origin: | Shandong, China | Application: | Solar Power System |
| Cell size: | 158.75mmx158.75mm | Solar cell: | Mono 156*156 Cell |
| Type: | PERC, Half Cell, HJT, N-TYPE, PERC | Junction Box: | IP68 Rated |
| Panel Dimensions: | 1650*990*35mm | Frame: | Anodized Aluminium Alloy |
| Panel Efficiency: | 17.70% | Weight: | 20.5kg |
| Certificate: | CE TUV CQC ISO | Connector: | MC4 Compatible Connector |
| Warranty: | 10 Years, 10 Years | Color: | Blue |
Electrical performance parameters under STC

Model

DHM60T20-365/MR

DHM60T20-370/MR

DHM60T20-375/MR

DHM60T20-380/MR

DHM60T20-385/MR

DHM60T20-390/MR

Maximum power (W)

365W

370W

375W

380W

385W

390W

Voltage at maximum power point (VMP/V)

33.97V

34.24V

34.51V

34.78V

35.05V

35.32V

Current at maximum power point (IMP/A)

10.74A

10.81A

10.87A

10.93A

10.98A

11.04A

Open circuit voltage (VOC/V)

41.11V

41.26V

41.42V

41.57V

41.74V

41.89V

Short circuit current (ISC/A)

11.29A

11.35A

11.41A

11.46A

11.51A

11.57A

Component efficiency [%]

20.12%

20.40%

20.67%

20.95%

21.22%

21.50%

Power tolerance(W)

0~+5

Standard test environment

Irradiance1000W/m², ambient temperature25℃, spectrumAM1.5

Note: Due to continuous innovation, research and product upgrades, the parameters in this specification do not refer to a single component and can only be used for comparison between types .
Electrical performance parameters under NOCT

Model

DHM60T20-365/MR

DHM60T20-370/MR

DHM60T20-375/MR

DHM60T20-380/MR

DHM60T20-385/MR

DHM60T20-390/MR

Maximum power (W)

275W

279W

283W

287W

290W

294W

Voltage at maximum power point (VMP/V)

32.04V

32.29V

32.54V

32.79V

32.99V

33.19V

Current at maximum power point (IMP/A)

8.58A

8.64A

8.70A

8.75A

8.79A

8.86A

Open circuit voltage (VOC/V)

38.39V

38.63V

38.88V

39.12V

39.36V

39.61V

Short-circuit current (ISC/A)

9.14A

9.19A

9.24A

9.29A

9.34A

9.39A

Nominal battery operating temperature

Irradiance 800W/ m3, ambient temperature 20 ℃,
spectrum AM1.5G, wind speed 1m/s
China wholesale 200w flexible solar panels thin film household solar panel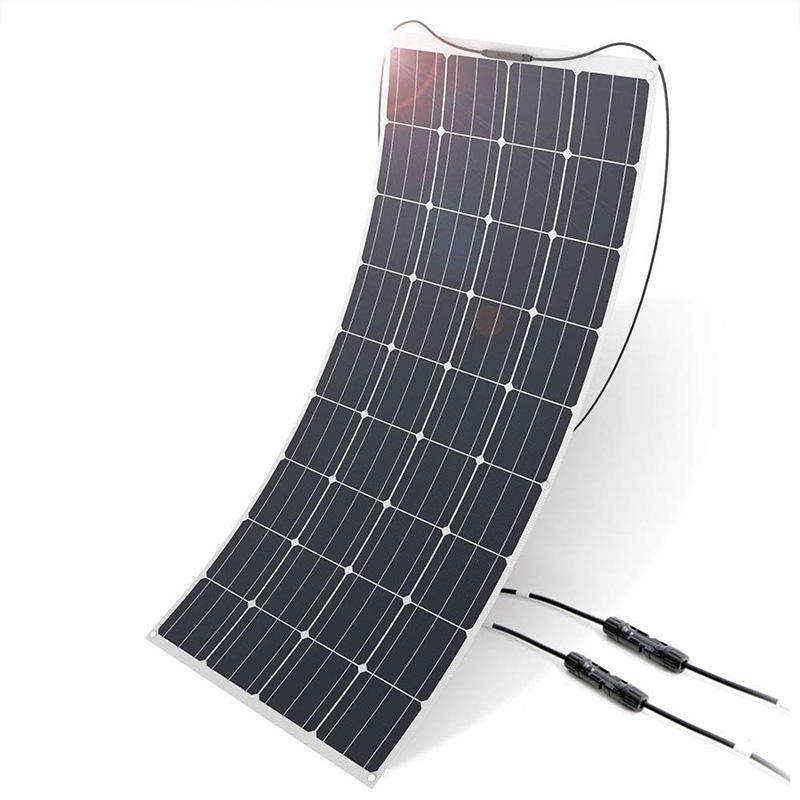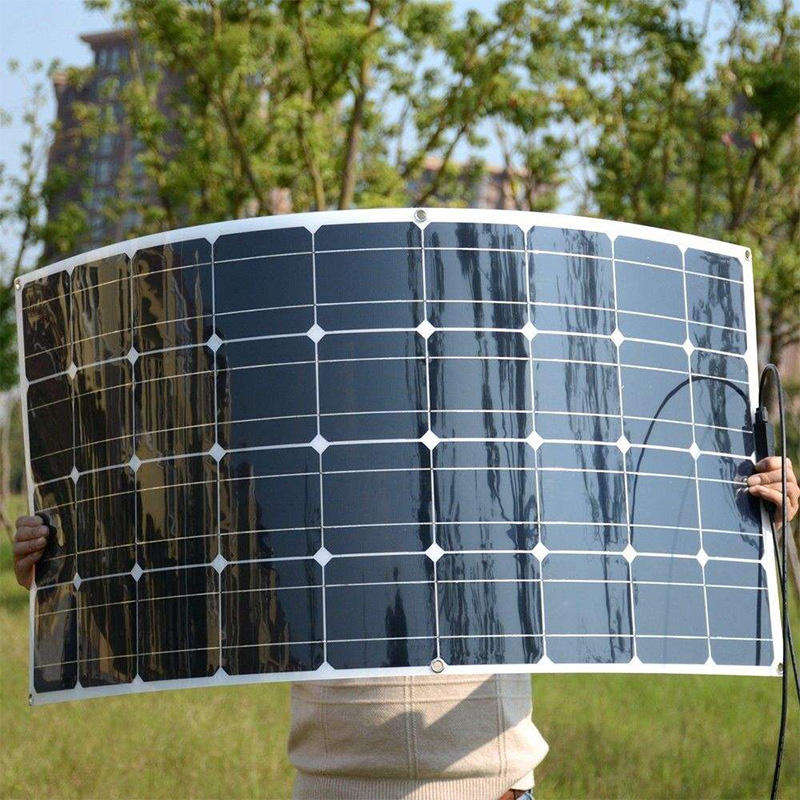 | | | | |
| --- | --- | --- | --- |
| ModelNumber: | P01 | Type: | Flexible |
| Place of Origin: | Zhejiang, China | Solar cell: | Mono 166mm*166mm |
| Cell size: | 166mmx166mm | Color: | Balck |
| Panel Dimensions: | 1585*710mm | OEM Order: | Acceptable |
| Panel Efficiency: | 17.30% | Keyword: | Flexiable Solar Panel |
| | |
| --- | --- |
| Model Number | F01 |
| Maximum Power ( W) | 430 |
| Maximum Power Voltage ( Vmp ) | 33.3 |
| Maximum Power Current ( Imp ) | 9.31 |
| Open-circuit Voltage ( Voc ) | 40.5 |
| Short-circuit Current ( Isc ) | 9.81 |
| Module Efficiency (%) | 18.4 |
| Operating Temperature | -40℃ to 85℃ |
| Maximum System Voltage | 1000V DC(IEC) |
| Maximum Series Fuse Rating | 20A |
| Application Class | Class A |
| Power Tolerance | 0/+5 W |
| Weight | 5.0KG |