The coronavirus COVID-19 is affecting 199 countries and territories around the world, until January 29, 2021, there are 93.2 million confirmed coronavirus cases globally and still in an upward trend. During the fight with COVID-19, Chinese goverment had been monitoring qualified manufacturers' production capacity, to protect citizens from overpriced face masks. And now this policy also helps to keep a quality standard when the world is in need of medical supplies.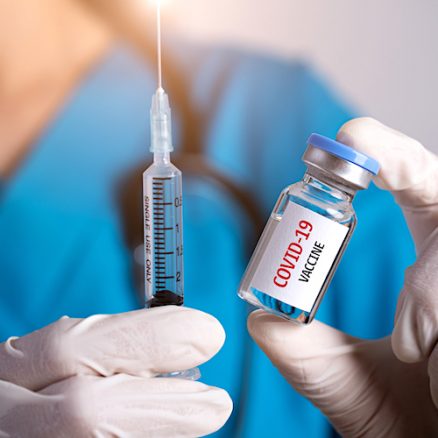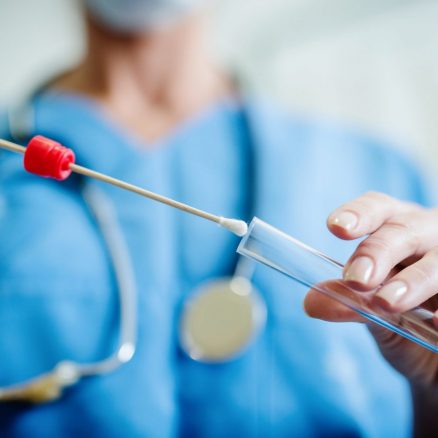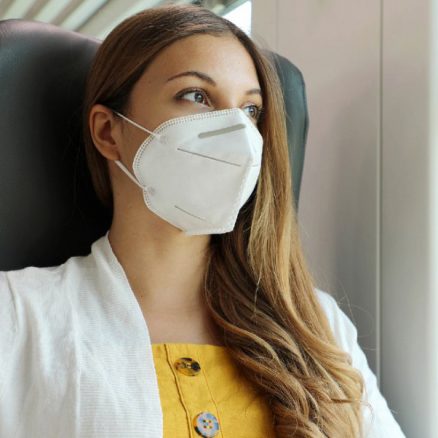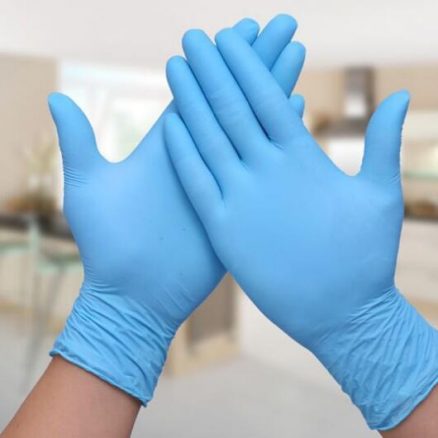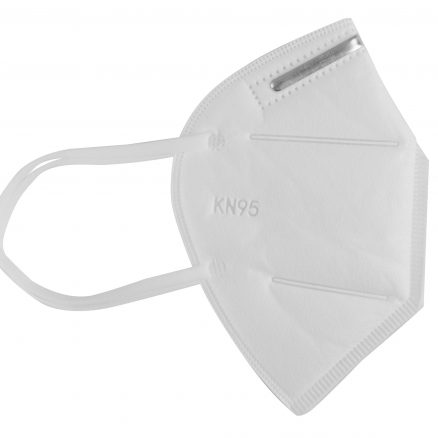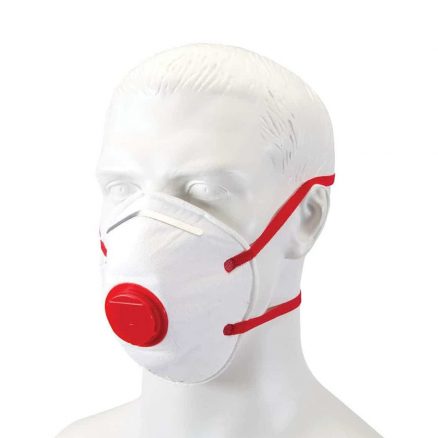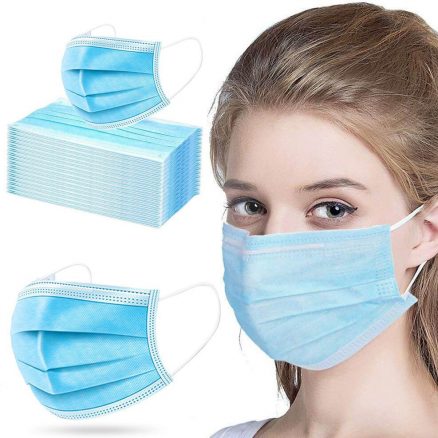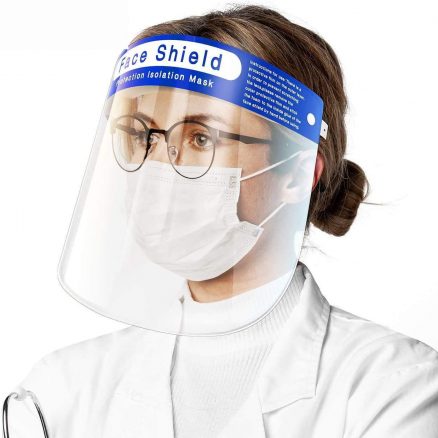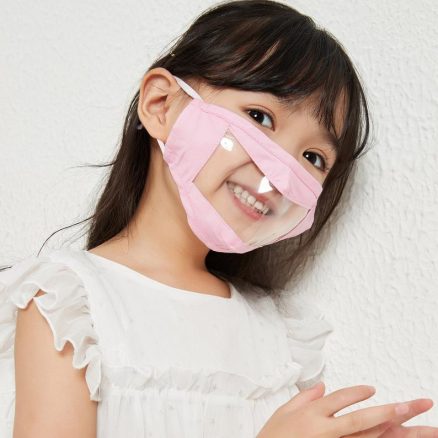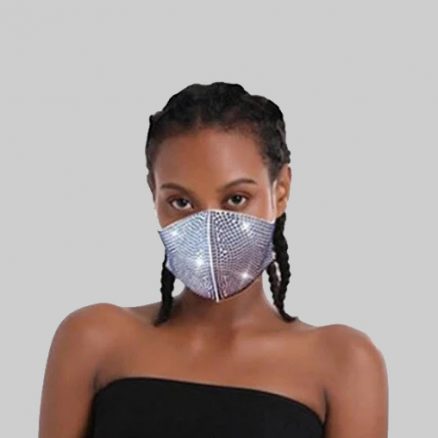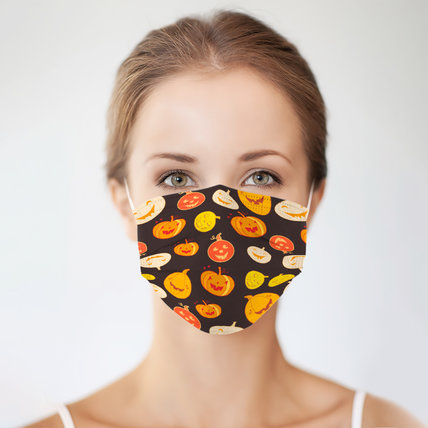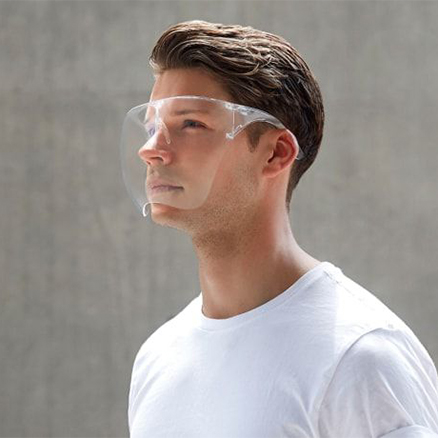 We supply custom face mask exclusively for Europe, which could customized your artwork and designs,All masks are produced by the white listed factory which meets the European standard. The custom face mask are selling general in European countries, on the right are the top 8 countries we are selling to in October:
WHY CHOOSE US
We have been exporting masks since March. We have a large number of reliable cooperative factories with sufficient supply and competitive prices.
Our company has a dedicated design department, we can help you design patterns, logos to customize your exclusive masks and packaging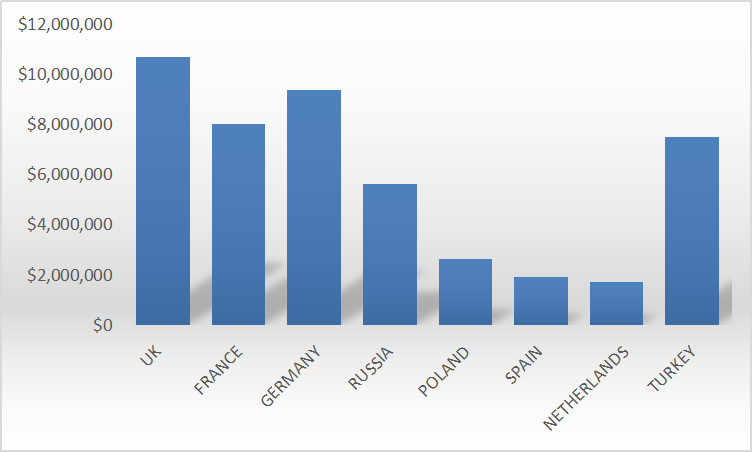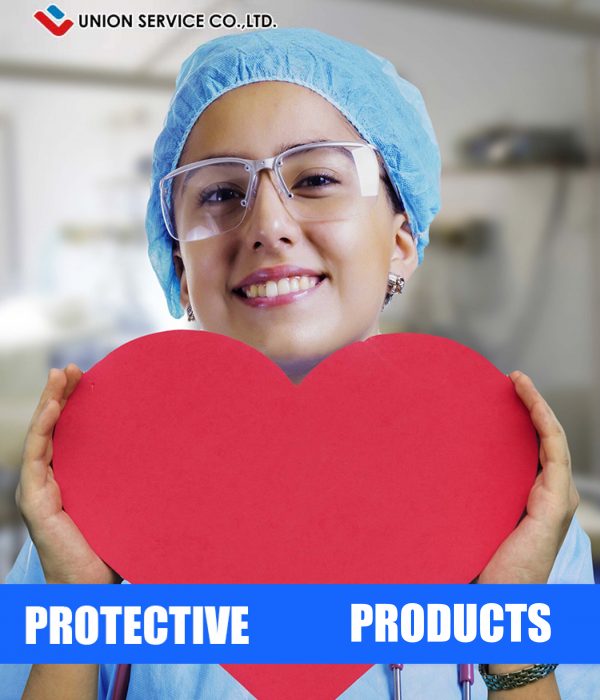 Contact us for more details