The coronavirus COVID-19 is affecting 199 countries and territories around the world, until January 29, 2021, there are 93.2 million confirmed coronavirus cases globally and still in an upward trend. During the fight with COVID-19, Chinese goverment had been monitoring qualified manufacturers' production capacity, to protect citizens from overpriced face masks. And now this policy also helps to keep a quality standard when the world is in need of medical supplies.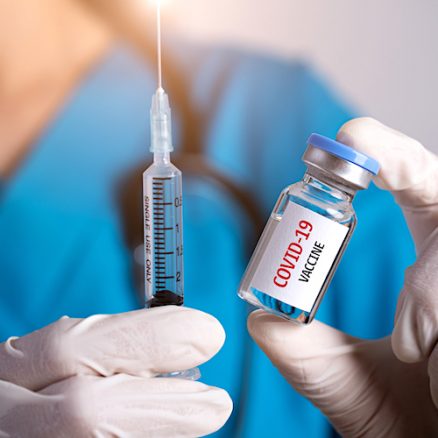 Disposable Sterile Syringe
2ml with 23Ga-20Pack

Disposable Sterile

Plastic Packaging

Minimum Tick marks : 0.1ml /Maximum capacity: 2.5ml

Need Search SHAOTONG to find out more 1ml 2ml 5ml 10ml 20ml 50ml
MEDICAL SUPPLIE – Each Brandzig 3ml Syringe with Needle  – 23G, 1″ Needle comes individually sealed in a blister package ensuring maximum safety and sterility.

CLEAR AND EASY TO READ NUMBERS – You'll get an accurate dosage every time. The numbers on the large, clear graduation barrel of the single-use injection syringe are bold and precise.

SMOOTH PLUNGER AND LEAK-PROOF – They're easy to hold and are equipped with a plunger that's very easy to operate with one hand. The plunger on the disposable small syringe won't get stuck and creates a leak-proof seal.

VALUE PACK SAVES YOU TIME AND MONEY – Stock up on subcutaneous needles and syringes and save big!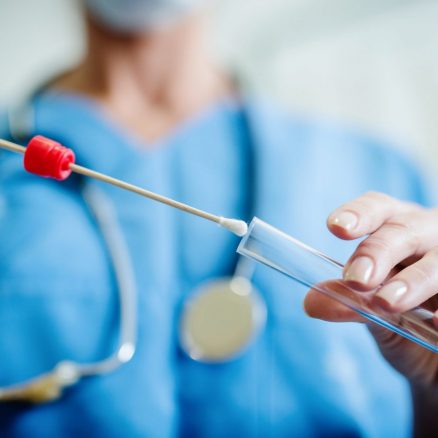 Disposable Specimen Collection Swab
Flocked Swabs proven superior in sample uptake and release,compared to non-flocked swabs.Its quick sample collection and release ability is due to the unique spray type nylon pile implantation technology,allows the rapid diagnosyic test
✔ More efficent sample collection and release abiliy,due to the unique spray type nylon pile implantation technology, which can optimize specimen collection he release efficiency.
✔ Medical grade ABS swabstick,more breakable,and no interfere with viral PCR testing.
✔ Rapid sampling time.
✔ Easy to operate and ready to use.
✔ Individually wrapped and sterile.
✔ CE , MD certified.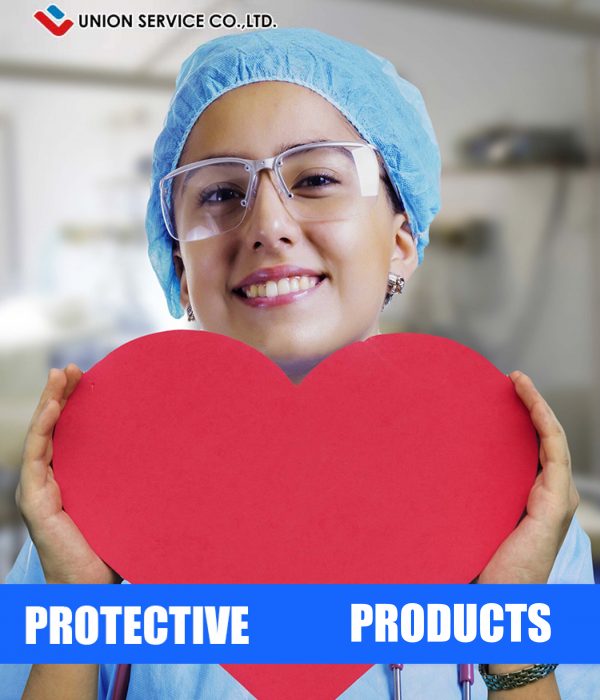 Contact us for more details