The new crown pneumonia epidemic in the United States has rebounded severely. As of July 21, the total number of confirmed cases was 3,899,211, and the death toll was 141,995. The supermarket chain Kroger requires customers to wear masks to enter the store from July 22, and Wal-Mart and CVS pharmacies have also required customers to wear masks from July 20. At the same time, the United States has so far implemented the "mask order" in at least 39 states.
According to the Associated Press, Trump attended the White House briefing on the new crown epidemic on the 21st. This is his first briefing in the past three months. President Trump said at an epidemic briefing held on the 21st that the new crown pneumonia epidemic in the United States may get worse before it is alleviated. He asked Americans to wear masks when they could not maintain social distancing.
After tweeting on Monday that "wearing a mask is patriotic," Trump again called on the people, especially young people, to wear a mask on Tuesday, "No matter you like it or not, masks are useful."
COVID-19 spreads mainly from person to person through respiratory droplets produced when an infected person coughs, sneezes, talks, or raises their voice (e.g., while shouting, chanting, or singing). These droplets can land in the mouths or noses of people who are nearby or possibly be inhaled into the lungs.
To reduce the spread of COVID-19, CDC recommends that people wear cloth face coverings in public settings when around people outside of their household, especially when other social distancing measures are difficult to maintain.
The following are the most popular products in the United States, you can also send us relevant pictures, we will help you find the products and provide a quotation.
Let us all wear masks to stay away from the virus!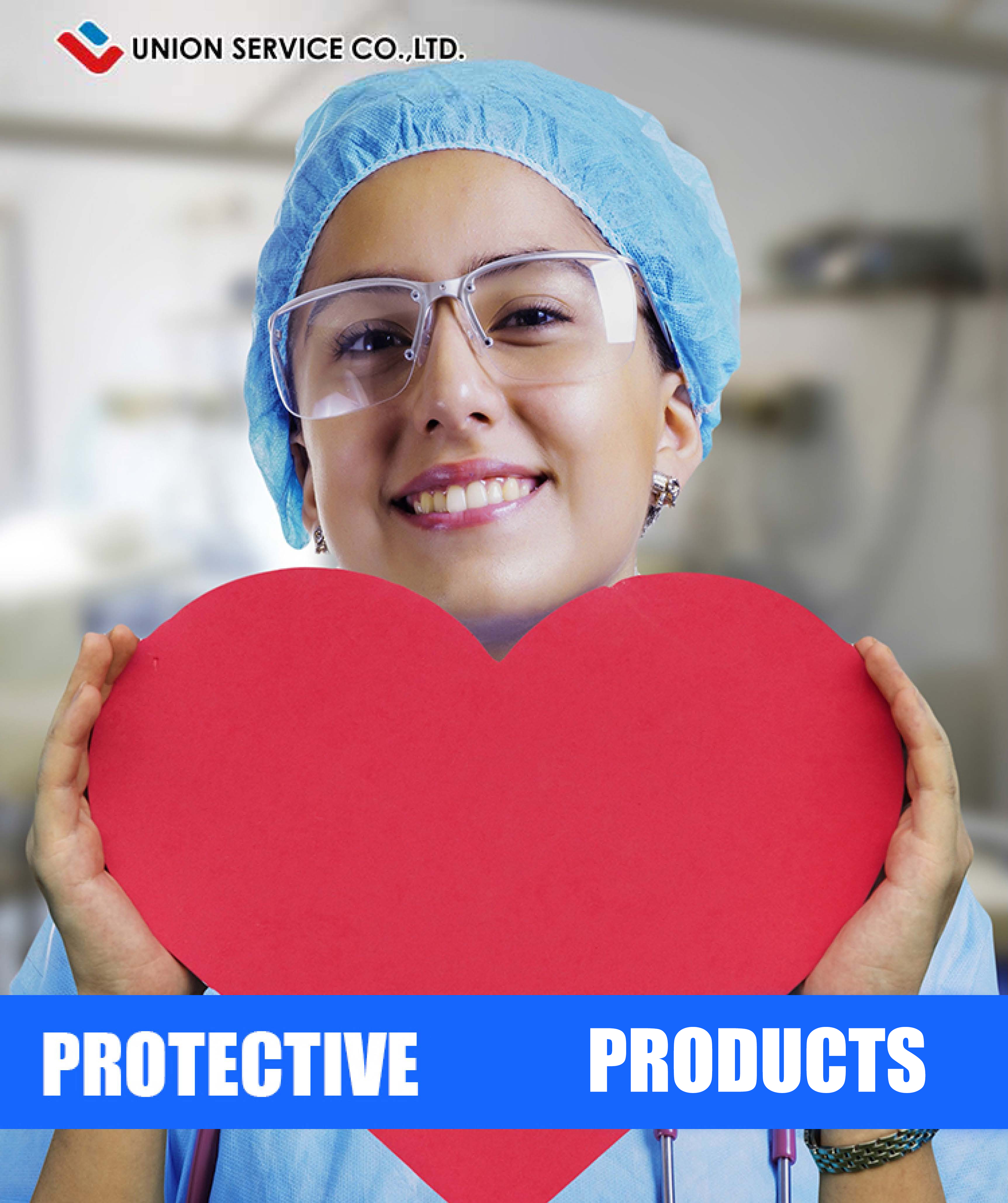 Contact us for more details & Get a quick quote