Focusing on large-scale wholesale of consumer goods
Sellersunion Online is mainly engaged in the wholesale of daily necessities as well as supporting the on-line purchase. Sellersunion Online has more than 500,000 products and 5,000 suppliers. Besides, 10,000 consumer goods updated and added per month.
Stress Relief Magnetic Rings
The minimum number of KN95 is 50,000 pcs.
The minimum number of disposable masks is 200,000pcs.
Any product you want. We can all help you export from China.
There are more types of products not listed. We can all help you, please contact us.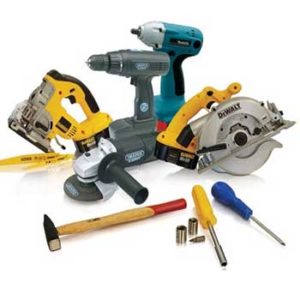 Tools & Hardwares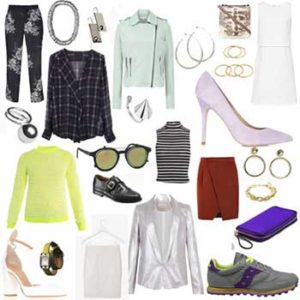 Fashion items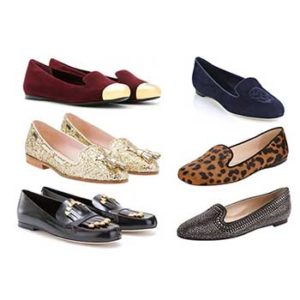 Shoes & Slippers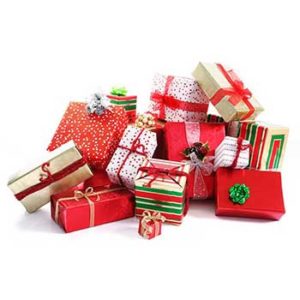 Gifts & Crafts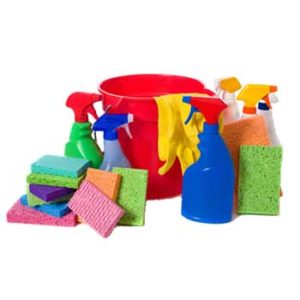 Housewares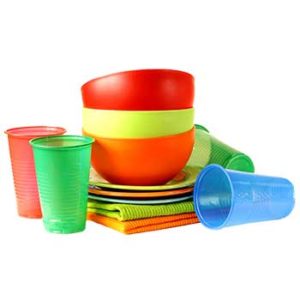 Cleaning Products
Bath items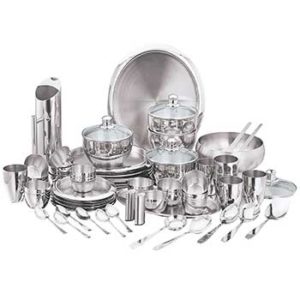 Kitchen&Tableware