Bring the heat(er)
As fall temperatures drop and winter approaches, there's only so much wool socks, slippers, and fuzzy fleeces can do — especially if the heating in your building hasn't been switched on yet. To help you cope, in addition to all kinds of warm clothing, we Also we've rounded up the best space heaters to keep your home office, garage, or bedroom warm.
Choose a heater for different room sizes
Heaters For All Kinds Of Space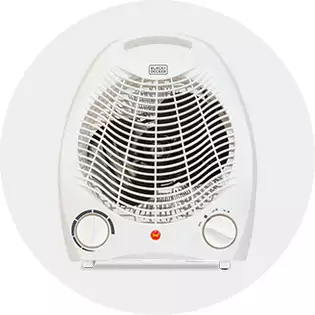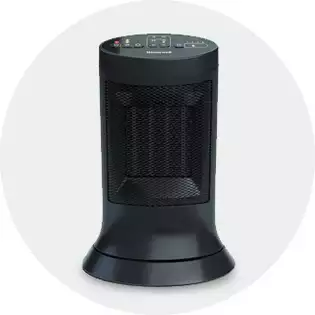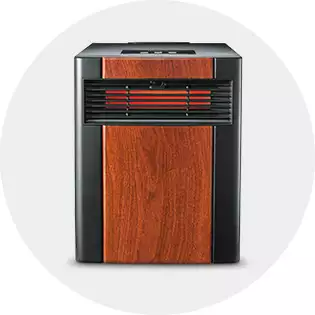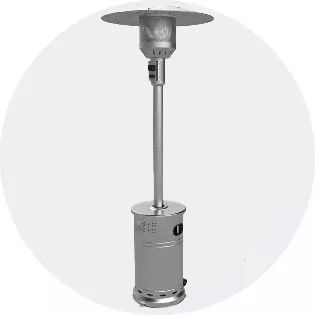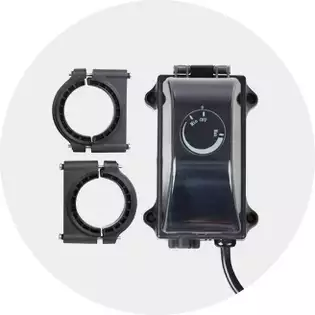 More About us
We are senior exporters in China with more than 15 years of exporting experience, exporting and wholesale all kinds of heating and warm products. Including space heater, electric blanket, heated blankets, fast heating heater, thermal clothing and items. If you are interested in importing from China, feel free to contact us.
Unplugged Thermal Products
In response to the needs of energy conservation and environmental protection, we also have many physical thermal insulation products to reduce energy use in winter. Including various unplugged product, hot water bottle, thermal underwear, duvet, Insulation curtains, hooded blanket, bare leg artifact, flannel pajamas, turtleneck sweater, and Unplugged appliances, smart meters, smart plugs, ect energy-saving products
Unplugged Thermal Products
Contact us for more details